2010 to 2020: 12 Failed Online Poker Bills in 11 Years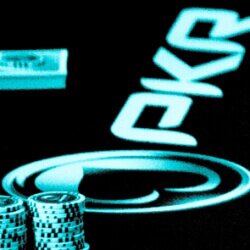 Online gambling isn't regulated in California, but not for lack of trying. Six different lawmakers have sponsored 12 different online poker bills in the past 11 years.
Currently, nothing prohibits California residents from gambling online for real money. California doesn't fine, charge, or prosecute individuals for their online gaming habits.