Arizona's Stance on Gambling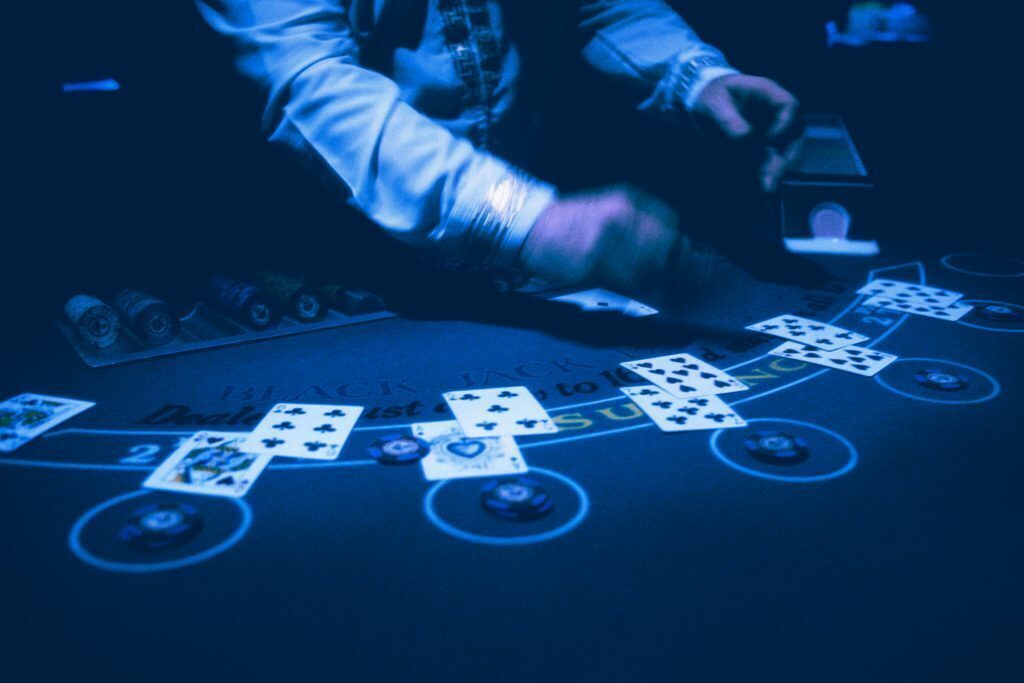 The Arizona Constitution allows most forms of gambling, but has strict rules for prosecuting illegal operators.
Arizona's lawmakers want players to gamble all they want to, but do so in a legal and protected environment. The Arizona Constitution has long passages describing what's considered gambling and what's considered legal gambling.
These slides give an overview of Arizona gaming laws, plus a quick explanation of what it means for Arizona players.