Virginia Bill Could Regulate Live Casino and Online Gambling
Virginia is one step closer to legal casino gambling, and maybe online casino gambling. A bill that would give select areas of the state the ability to operate live casinos has made its way through a Senate subcommittee.
Under the bill, five localities in the state would be allowed to hold a referendum regarding the legalization of live casinos. There are no guarantees that this bill will result in live casinos, but it is the closest the state has come thus far.
Casino Bill Emerges From Subcommittee
On Tuesday, the Virginia Senate General Laws and Technology Sub-Committee voted to advance SB 36, a bill that would legalize live casinos and online gambling in Virginia. Under the bill, the Virginia Lottery Board would be tasked with regulating gambling in the state.
Under the bill, five state localities would be authorized to hold a voter referendum for casino gambling. Voters can then vote whether to move forward with live casino gambling or reject it outright. The five localities under consideration are Bristol, Danville, Portsmouth, Norfolk, and Richmond.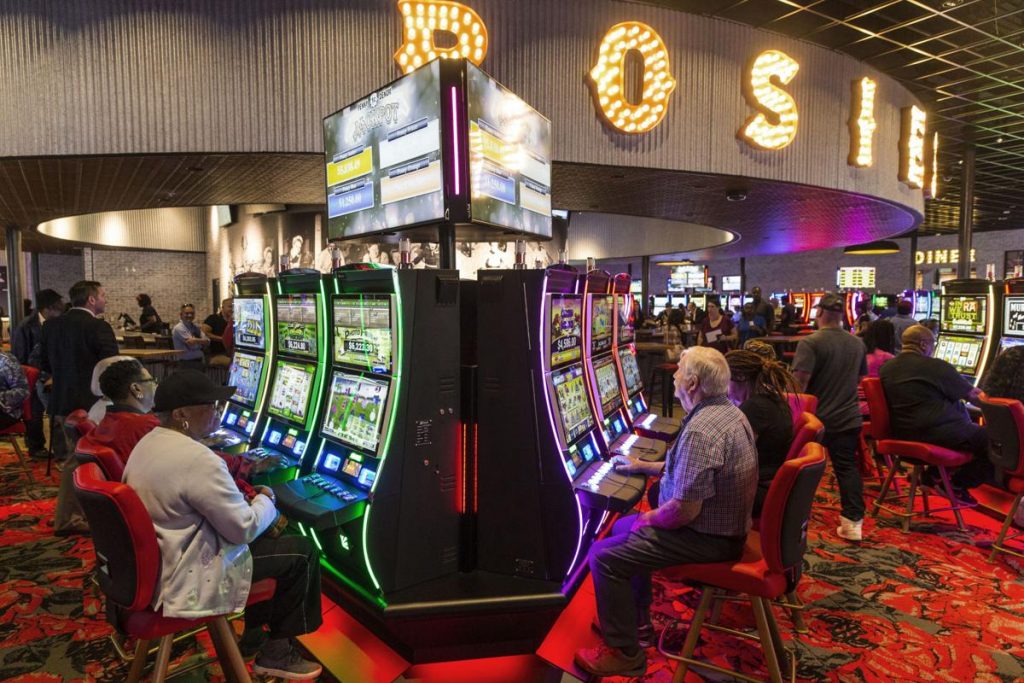 The five localities were selected due to economic needs in the areas. Bill sponsor Senator Louise Lucas says that live casinos can give the localities a much-needed boost. They will create new jobs and bring in much-needed tax revenue.
Lucas said, "This is our Amazon," in reference to casino gambling. "It's a means of having those five localities define their own destiny." Bristol city manager Randall Eads stated that casino gambling can help to reverse the trends of unemployment, poverty, and population declines in the area.
What About Online Gambling
While not a primary consideration of the bill, online gambling may become legal as a result of this bill. When looking at the definitions of "Casino Gambling" in the bill, online gambling is listed as one of the types of gambling allowed.
As such, the Virginia Lottery Board would be authorized to regulate online gambling in the state. What this likely would mean is that online gambling would be allowed in partnership with an eventual live casino in the state. It could also lead to online casino games offered directly from the Virginia Lottery.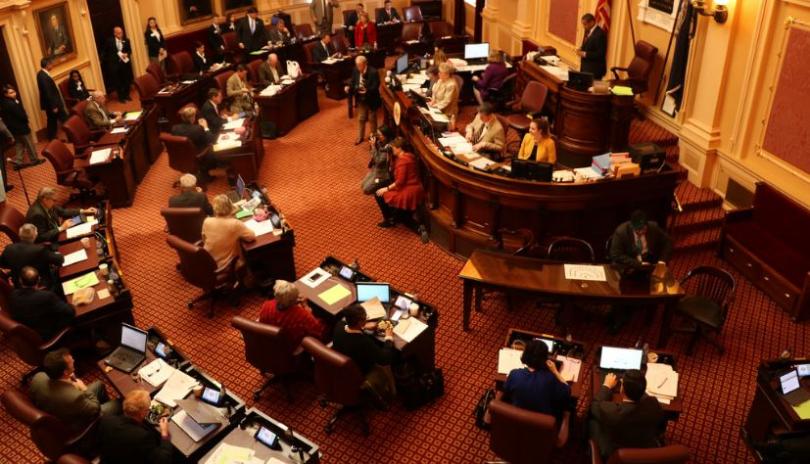 It is too early to speculate what forms of online gambling would be offered, but it is safe to assume that old standbys like online slots and blackjack will be available. Online poker could be a possibility as standard poker is defined as casino gambling in the bill.
Bill May Pass But Only Expect Up to Three Casinos
From the way the bill is structured, there is a great chance that this bill will pass. That is because the bill only sets up the framework for casino gambling but punts the final decision to the citizens of the five localities.
This reporter is a lifelong Virginia resident and from personal experience and knowledge of the areas, I only see this bill resulting in up to three online casinos. Richmond and Bristol I feel will be locks for online gambling. I used to live in Richmond and there is a large segment of the public that would openly welcome casino gambling.
I would give Norfolk the best odds of being the third live casino legalized in the state. Danville is definitely in need, but a combination of its size and the attitudes of the residents I think will result in a referendum failure. Portsmouth I feel will have a similar fate.
Unless this bill is fast-tracked and passed before April, it is unlikely that we will see any referendums in 2020. However, some of these areas may take advantage of the boost in voters due to the Presidential elections. For now, Virginia residents should contact lawmakers and encourage them to pass this bill so that voters can have the opportunity to determine the future of live and online gambling in Virginia.