Every online casino has slot games. Slots are the #1 draw to any US online casino and bring in the majority of a casino's income. That's why you see ten times the number of slot games over other forms of online casino games.
Today, we will go over the most common types of online slot games you'll find at online casinos. Note that not all the games mentioned on this list will be available at all casinos, but it will let you know what to look for.
Classic Slots
Classic slot games are online slots that are designed to look and play like classic 3-Reel slot games. They include fruit slots, Triple 7 slots, and any variant of a 3-Reel slot game.
This type of slot game is often a single-line game that has a fixed bet of between one and three credits per spin. They seldom have additional bonus features. In the slots world, these are your entry-level games and are the simplest to play.
Video Slots
This is the broadest category of online slot games. It includes most slot games you run across ranging from 5-Reel, 6-Reel, 256 Ways to Wins, and more. There are many different subcategories to these games, but they all have similar features.
Video slots have expanded features from classic slots. They have some form of video animation in the game, usually when there is a winning combination. Video slots also have superior sound effects and may even have a background soundtrack.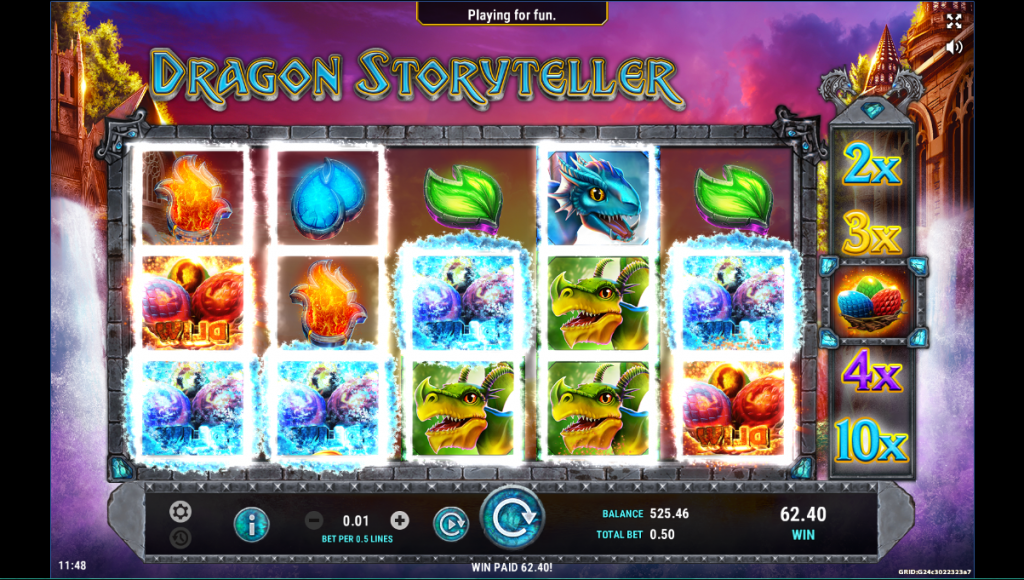 Video slots also have various bonus features that include free spin games, bonus cash features, and more. These features are generally triggered by a scatter combination but sometimes are generated at random.
Jackpot Slots
There are two types of jackpot slots that you will find at online casinos. The first are fixed jackpot slots. These are games that have a jackpot that doesn't change. For example, a static jackpot may pay 2,000x your initial bet. If you bet .25 a spin, you get $500. At $1 a spin, it pays $2,000.
The most popular form of jackpot slots is progressive jackpot slots. These games have jackpots that start at a certain level and progressively grow as they are played. Many of these games are networked over multiple casinos, meaning that players around the world are feeding the jackpot. Mega Moolah is a popular progressive slot game and it's top jackpot starts at $1 million and grows from there.
Skill Based Slots
Skill-based slot games are a newer category of games that combine the randomness of slots with a skill-based element. Games such as Fish Catch present a slot-like game that plays more like a video game or mobile app.
For example, the object of a game may be to shoot balloons out of the sky and the balloons are worth various payouts. Balloons with larger payouts may require additional shots or shots requiring a higher bet. Each shot represents a bet. Sometimes these games are times and you have a set amount of time to complete a round.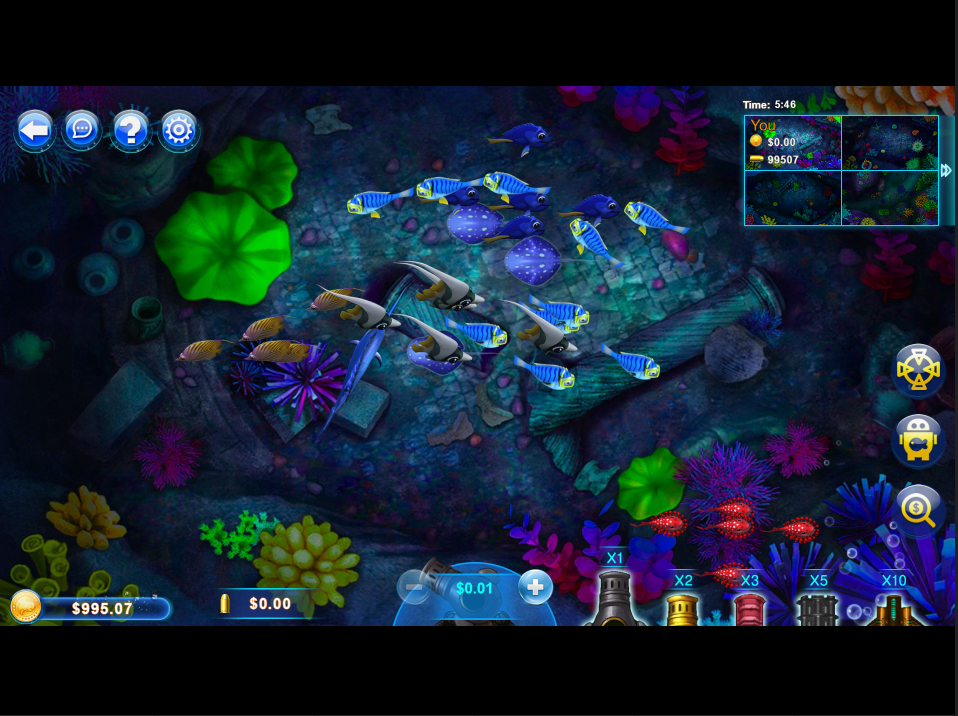 You'll see fewer of these games for now as the skill-based genre is still relatively new. As its popularity grows, you'll likely see more of these games added.
Mega Spin Slots
Mega spin slot games are the equivalent to playing multi-hand blackjack or multi-hand video poker. With these games, you can play multiple spins at once. You can play four, five, or the max number of spins that are allowed by the game.
These slots are for those that want a lot of action at once, particularly high rollers. Some games even come with progressive jackpots. These are generally not ideal for beginners unless you're playing a game with a low minimum, such as .25 per spin.