The #1 question we're regularly asked is "How do I make a deposit at online casinos?" This answer is not as simple as you'd think considering that every casino is different. One casino may offer a dozen options while others may have three or four.
Today we will look at the top 5 ways to make online casino deposits. Odds are that one or more of these options will be at every online casino that you're considering.
Prepaid Vouchers
An option that's used by some that are unwilling or unable to use credit cards is prepaid vouchers. Companies such as UKash and NeoSurf offer prepaid voucher systems that can be used to make online casino deposits.
The way it works is that you go to a retailer or online and purchase a payment voucher. You will then be given a voucher code that you can use to redeem at an online casino site. This is similar to using a money order to pay a utility bill rather than using a check or wire transfer.
Prepaid Cards
There are two types of prepaid cards that you can use to deposit at online casinos. Some players have found that using a prepaid credit card is more successful to make a deposit over standard credit cards. That's because prepaid cards are not regulated as strictly as standard credit cards. Also, you are limited to the amount on the card.
The other form of prepaid card used at online casinos works on the same concept as a prepaid voucher. Companies like PaySafeCard allow you to preload a card that can be used to make purchases online. The Australian equivalent to this is NeoSurf. If you plan to play at Australian online casinos, NeoSurf is a popular option for funding your account.
Note that the PaySafeCard is generally used for smaller deposits with a maximum deposit of $75.
Credit Cards
Depending on where you live, the standard deposit using a credit card may still be the best option. Many online casinos accept deposits using Visa and MasterCard with others accepting American Express, Diner's Club International, and other cards.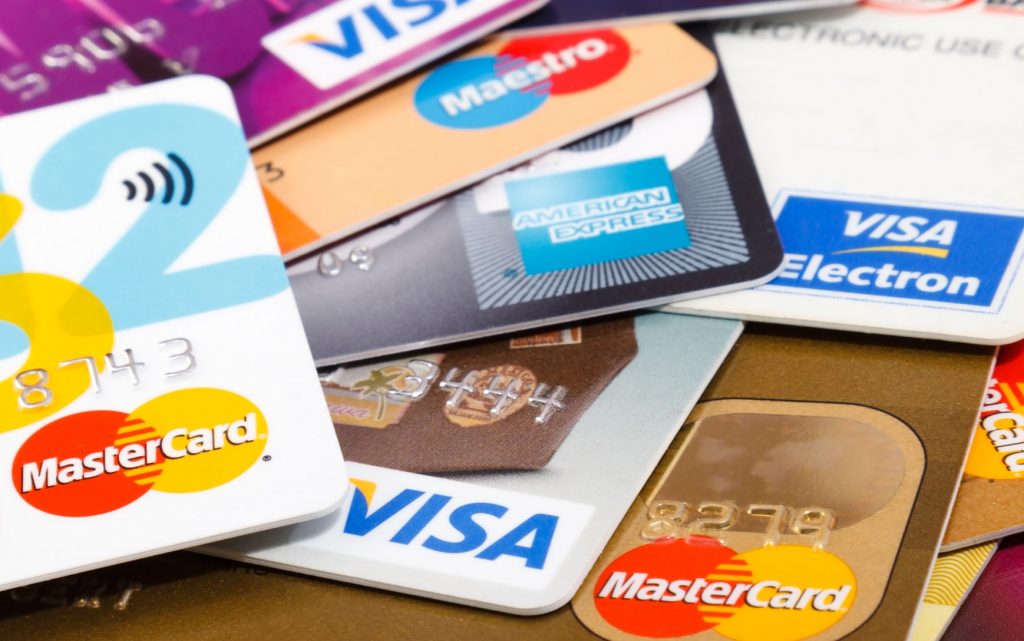 The two caveats to using credit cards are fees and deposit limits. Some casino will enforce a strict cap on the amount of money you can deposit in a day or week. A large number of casinos charge a fee to deposit with credit cards, generally 3 percent. This means you will spend $3 for every $100 you deposit on fees.
E-Wallets
The e-Wallet category covers a lot of options but the three that you'll see most often are Skrill, NETELLER, and PayPal. These e-Wallets allow you to transfer money to your online casino account just as you would from your bank account.
The number of e-Wallets you can use will vary depending on your country, and some casinos may charge a fee for depositing with e-Wallets. If you're planning to deposit using Skrill or NETELLER, make sure to read the terms and conditions for your casino. Some casinos don't allow you to take advantage of deposit bonuses when you deposit with Skrill or NETELLER.
Bitcoin
Online casinos are one place where you can regularly use your bitcoin to make purchases. If you already own bitcoin, you know the steps required to send money to an online casino. For everyone else, there is a little legwork involved, but you'll find that depositing with bitcoin is faster and more secure than most other options.
Some casinos will allow you to deposit using other forms of cryptocurrency, such as Litecoin, Bitcoin Cash, and Ethereum. There are no fees from the casino to deposit with bitcoin or other cryptocurrencies, but you may incur transfer fees, which are generally nominal.
Naturally, these are not the only ways you can deposit at online casinos, but they are some of the best options. To find out which options are available at your casino, just log in to your casino and head to the cashier section.