Did you know that if you push the spin button 10 times before putting money on a slot machine that it will pay out more? Sounds pretty ridiculous, right? As crazy as that sounds, there are many online slot myths that are perpetuated by online casino players.
You may even have several superstitions about online slots that are based on myth. Today, we will cover five of the most common online slot myths and maybe help dispel some of those superstitions.
Casino Can Flip a Switch and Make You Lose
Most online casino players assume that the casino can control whether they win or lose at the flip of a switch. You'll often hear players claim that "once I win, the casino makes sure I will lose it back, so I just cash out."
This is false. Casinos don't have a master control that will suddenly make you lose consistently. If that existed, it would have been exposed by now. The code for licensed and regulated online casinos has been thoroughly vetted by a third-party and such controls will make a casino ineligible for licensing.
The Jackpot Hasn't Hit For a While So It's About to Hit
Another common myth you'll hear players spread is that a slot machine is due to hit if a jackpot has not been paid out for a while. This myth was also common amongst video poker players. The reality is that jackpots and progressive jackpot slot games are random and there's no real way to predict when they will hit.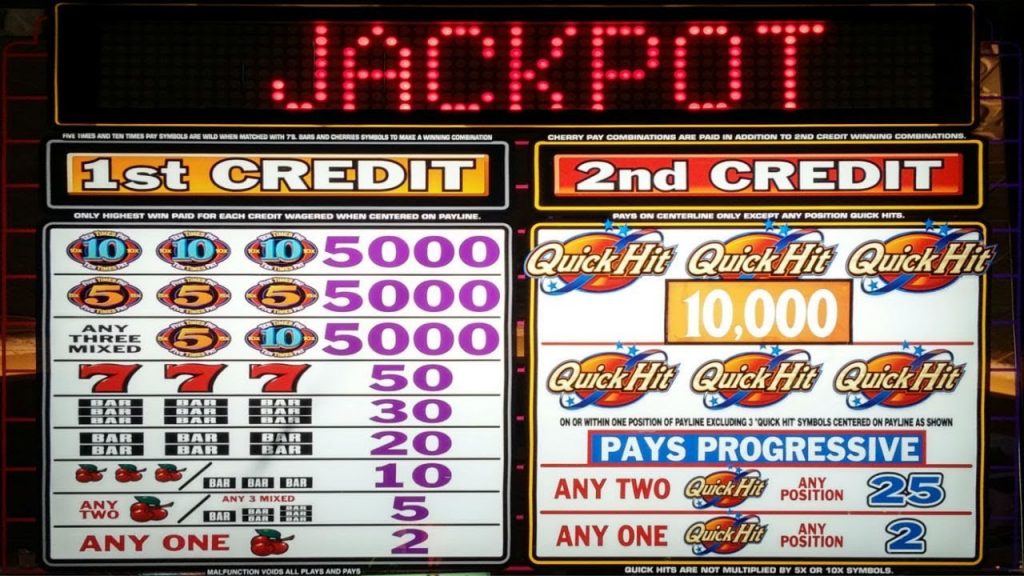 Sure, there are some games where you will notice a pattern of payouts, but if you look closely you will also see those patterns don't always hold.
You Must Play Max Credits to Win Consistently
You've probably heard that to win consistently at online slots, you must play max credits. Generally, this is not the case. Online slots have an RTP that lets you know how much the game will pay out over time. This RTP is based on the game as a whole, not just on a particular stake. Also, slot games use a random number generator that makes each spin unique. Like the RTP, this is not based on the stakes you're playing.
The one area where stakes may matter is jackpot slots. In some jackpot slot games, you can win a bigger jackpot if you play higher stakes. Also, some progressive jackpot games will only allow you to qualify for the top jackpot if you play max credits or higher stakes. This doesn't impact how consistently you win but does impact your ability to win the jackpot prize.
Online Slots Pay Out Less if I Use a Casino Bonus
US online casinos offer casino bonuses tied to slot games. Most bonuses allow a 100 percent contribution from bets on online slots. Since a sizable chunk of your starting or reloaded online bankroll consists of a bonus, some assume that the casino rigs their slots to pay less when playing on bonus money.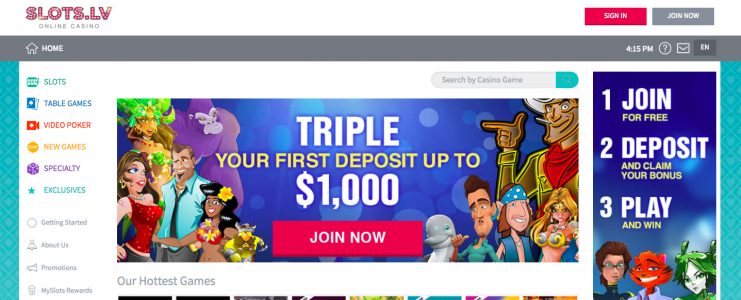 This is similar to the myth in live casinos that slots pay out less when you use your player's card. Both myths are false based on what we discussed earlier about game rigging and random number generation.

Keep in mind that most casino bonuses require a playthrough of anywhere from 25 to 40x your bonus. This is where the casino gets you regarding bonuses, not by rigging the games.
Older Slot Games Are Tighter Than Newer Games
There's some logic in the myth that newer slot games pay out more than older games. One would think that casinos want more action on newer games to promote them, so they rig them to pay out more. That's not the case.
A slot machine that is five years old with a 96 percent RTP will pay out just as regularly as a new slot machine with the same RTP. It would be stupid for online casinos in Canada or elsewhere to change how older slots pay out because people would catch on and quit playing them. The more gaming options a casino has, the more customers they can attract.