Three New Online Casinos Open in Pennsylvania
The online casino market in Pennsylvania continues to grow. Over the last week, three new online casinos have opened in the state. First, news broke that FanDuel had opened an online casino in Pennsylvania. This was a natural partner to FanDuel Sportsbook that was already operating in the state.
News also broke last week that two additional casinos launched. BetRivers and BetAmerica are the latest online casino offerings from Rush Street Interactive and Presque Isle Downs. This brings the total number of online casinos in the state to eight.
FanDuel Launches Online Casino
Fans of FanDuel Sportsbook woke to a message last week that table games and online slots were added to the already existing interface. This marked the official launch of FanDuel Casino in Pennsylvania. Players can access the casino on both Android and iOS devices.
FanDuel is partnered with Valley Forge Casino and to this point had only offered sportsbook services. Online casino services are somewhat limited at this time. There are only twelve online slot games at this time at the casino. For table games, they offer two variants of blackjack along with three variants of roulette.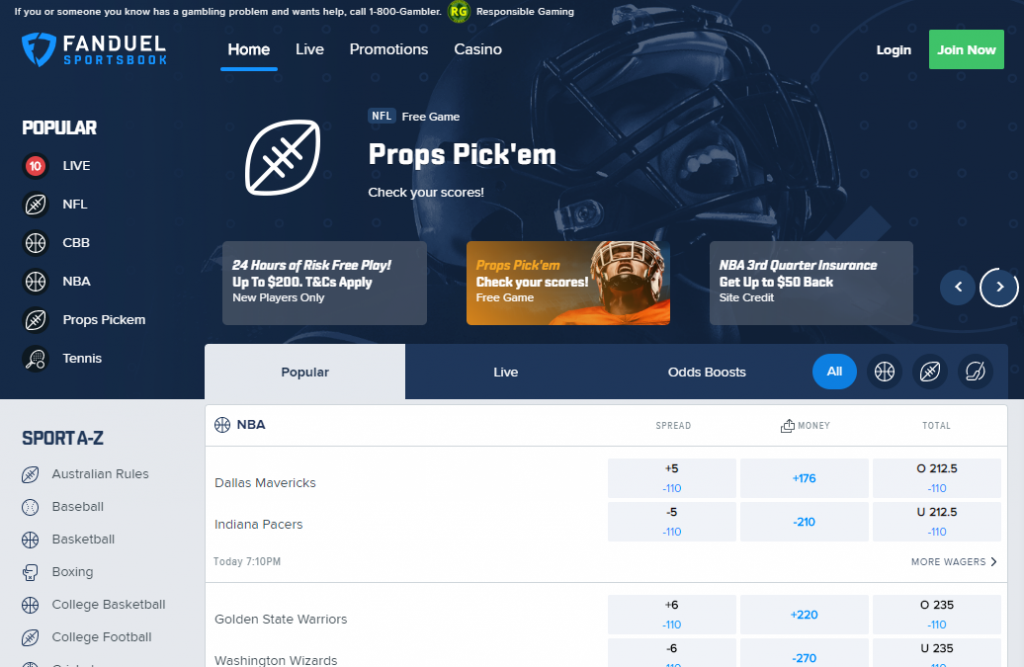 While the selection may be small at launch, don't expect that to last for long. Most online casinos started with a small selection of games and then expanded soon thereafter. Expect the same from FanDuel.
FanDuel Casino is officially the sixth online casino to open since online casino gambling launched in Pennsylvania. This is likely the last new product we will see from FanDuel as Valley Forge has already partnered with partypoker for online poker. A launch date for online poker has yet to be announced.
BetRivers and BetAmerica Also Open
It didn't take long before additional casinos opened in Pennsylvania. In the days following the launch of FanDuel Casino, both BetRivers and BetAmerica launched online casinos in Pennsylvania. Both cleared the soft launch portion of testing last week, making them now available 24-7 to PA players.
BetRivers is actually the second online casino launched in the state by Rush Street Interactive. They are partnered with SugarHouse Casino. The casino will allow players to use the same wallet for the casino as the sportsbook.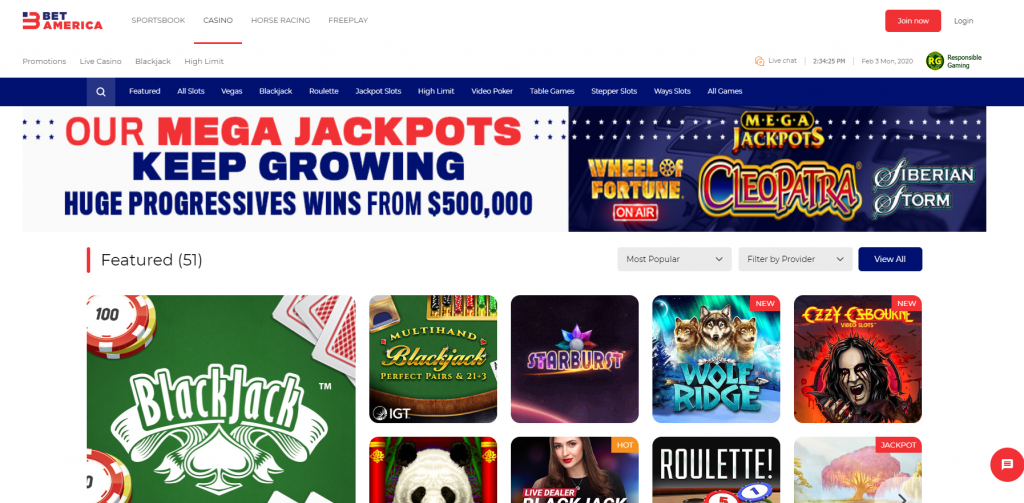 According to Rush Street Interactive President Richard Schwartz, "Our experience in New Jersey and Pennsylvania with PlaySugarHouse has validated that online sportsbook players also enjoy the full-services of our casinos, especially the table games." Online casino players will have a selection of slots along with blackjack and roulette.
BetRivers will get extra exposure in the PA thanks to a marketing deal with Hooters. According to reports, Hooters restaurants in the state will feature sports betting odds on the restaurant's KonekTV screens.
BetAmerica Casino is an extension of the BetAmerica Sportsbook already operated by Presque Isle Downs. The online casino presently offers 43 online slot games along with four roulette variants and a single blackjack game.
Eight Casinos Now Operational
With the addition of BetRivers, BetAmerica, and FanDuel Casino, there are now eight online casinos operating in the state. Below is a quick list of where PA players can play online casino games:
SugarHouse Casino Online
FanDuel Casino Online
Hollywood Casino Online
BetAmerica Casino Online
PokerStars Casino
BetRivers Casino Online
Parx Casino Online
Unibet Casino Online
Online casino gambling has been profitable for operators thus far. In December, PA operators earned $10.6 million, up 10 percent from November. Even after taxes, this resulted in $6.81 million in total revenue. The state earned $3.82 million in taxes.
Online Poker had an awesome month as PokerStars saw a 26 percent increase in revenue to $2.47 million. Slots had growth of 9.4 percent to $5.57 million. Table games saw a slight dip of under 1 percent to $2.58 million. That will naturally change with the addition of three new casinos.