If you're a fan of roulette then you should look into Common Draw Roulette. The game is offered at many US online casinos and online casinos around the world. Developed by BetSoft, Common Draw Roulette is as close as you'll get to playing a Live Dealer version of the game.
European Style Roulette Game One Step Down From Live Dealer Action
Common Draw Roulette is a variant of European Roulette offered by BetSoft. For those not familiar with European Roulette, there is only one zero on the wheel. As a result, the house edge is effectively cut in half.
This version of online roulette plays a bit differently than what you may see at casinos such as Sloto Cash and others. For starters, the game plays on a timer. There are 30 seconds between each spin and during that time countdown, players much make and confirm their bets.
Confirmation of your bets is important as your bet does not count until confirmed. For example, if you wanted to bet 2nd 12 and Odd, you must place a bet on both squares and click confirm. If you don't, your bets will clear and the wheel spins. You will be reminded a few seconds before the wheel spins, but you have to act quickly.
There are a couple of other things you will notice that's different between this game and some online roulette variants. The game has a previous number history at the top of the screen. This is similar to what you'll see in live casino roulette games.
Next, the game offers some statistics on past spins. At the bottom right corner of the screen, you'll see a statistics tab. Click it to get stats on hot numbers, cold numbers, and percentages on both color bets and even/odd bets.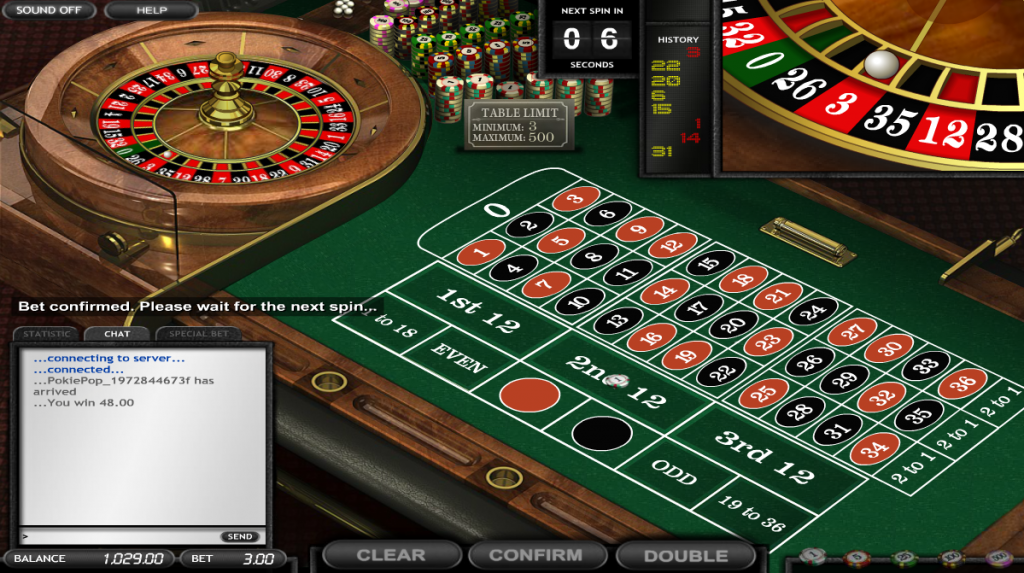 Standard and Special Bets Available
This game has all of the standard bets you'd expect from roulette games. You can place inside bets, such as straight-up, split, and corner bets. You can also place outside bets, such as dozens, columns, and red/black.
Common Draw Roulette also offers a variety of special bets that you can access from the special bets tab. These are no side bets, but rather they are groups of bets. These bets are groups of bets ranging from groups of straight-up bets to split bets.

You'll bet anywhere from $3 to $8 each time you place one of these bets. If you're someone that likes to place multiple bets, you can try experimenting with these groups of bets in addition to playing your lower variance outside bets.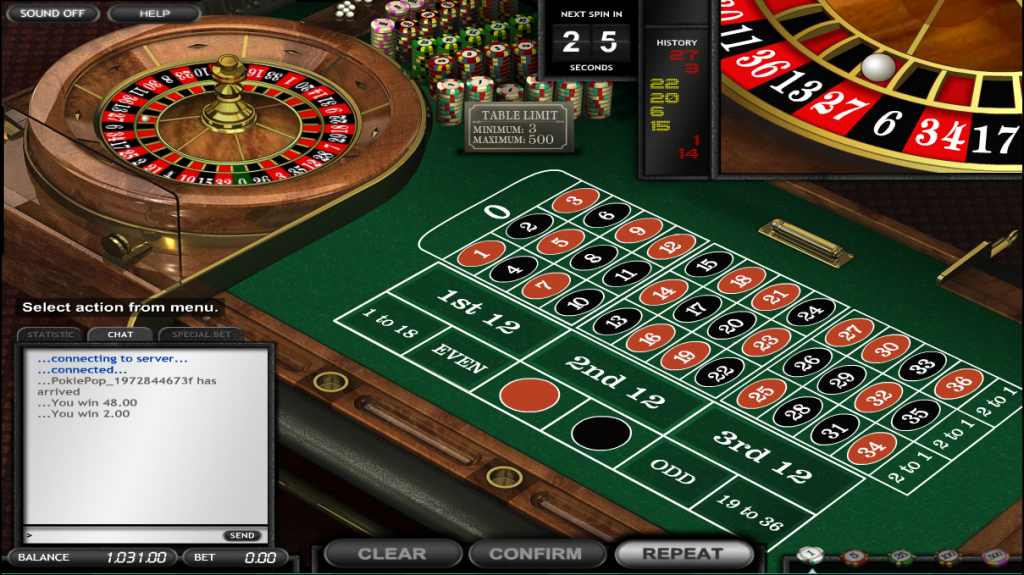 Great Alternative to Live Dealer Games
One thing that makes Common Draw Roulette appealing is that it has the look and feel of a Live Dealer Roulette game. The 30-second countdown gives you time to place bets and is similar to the delay you'll have in Live Dealer games.
The statistical information available will help you make better decisions and will give you an idea of when you should play the streak. Special bets give you alternative betting options that can help you win a bit more often when playing inside bets.
For online casinos that don't offer Live Dealer games, Common Draw Roulette is the next best thing. It offers great action, a steady-paced game, and stats you don't get from other versions of roulette. Generally, the table limits for this game are a minimum of $3 and a table maximum of $500. This makes it a great option for both low rollers and online high rollers alike. The game is available at Casino Max and any online casino offering BetSoft table games.