It's official! Michigan is the sixth US state to legalize online poker and the fifth to regulate online casino gambling. We reported last week that the state legislature had passed a measure regulating various forms of online gambling. On Friday, Governor Gretchen Whitmer signed the package into law, allowing Michigan to start offering various online gambling products starting in 2020.
The passage of the bill makes Michigan the second US state to regulate online poker in 2020. However, it appears that everything will stay intrastate for the time being. There is a chance that online poker could join the interstate network, but that's not guaranteed.
Whitmer Signs Michigan Gambling Bill Into Law
After Governor Rick Snyder vetoed a gambling regulation package at the end of 2018, lawmakers wanted to guarantee that a similar fate would not happen this year. As a result, lawmakers have worked extensively with the governor's office to ensure that H 4311 actually passed.
This resulted in several concessions being made, including a change in the tax structure. In the end, the changes appeased Governor Whitmer and on Friday, she signed the package into law. Under the package, online casinos gambling to include online slots, table games, video poker, and online poker are now legal. Also, online sports betting was legalized under the package.
Details of the Bill
This bill has seen quite a few changes since it was initially proposed, but the final product guarantees a balanced industry for both commercial casinos and tribal casinos. Under the bill, all 23 tribal casinos and the three commercial casinos in the state can apply for online casino, online poker, and sports betting licenses.
Each casino can have two brands, one for poker and one for online casino. Casinos must pay a $50,000 application fee, followed by a $100,000 one-time investigation fee. After approved, casinos must pay $50,000 annually in renewal fees.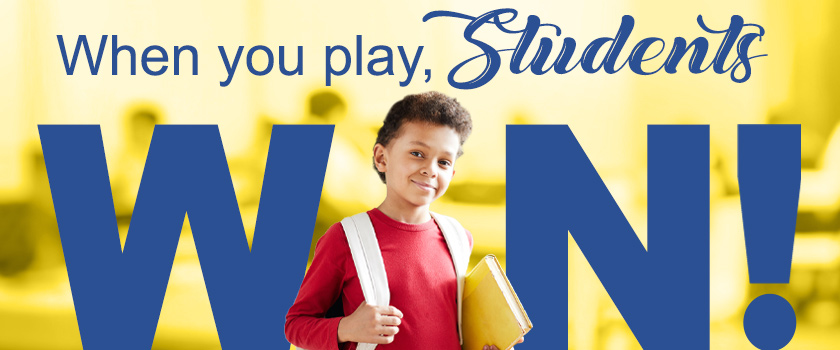 Casino revenue will be subject to a tiered tax structure starting at 20 percent with a max of 28 percent. While higher than the original proposal, it is much less than what was proposed by the Governor and less than what we see at Pennsylvania online casinos.
One advantage that casinos can take is a deduction on free play. Any free play given for online casinos or sports betting can be deducted from gross gaming revenue. However, there is a cap on the total that casinos can deduct.
Interstate Compacts May Not Happen for Poker
It is important to note that the bill does not allow for interstate compacts for online casino gambling or sports betting. However, the is an exception for online poker. Lawmakers are not completely averse to interstate compacts in general, but there are concerns regarding interstate progressive slot jackpots.
While you don't have the same types of jackpots with online slots, there are still concerns regarding the Federal Wire Act. The DOJ is presently appealing their case and if they happen to win, then Michigan will be proven wise to hold off on compacts.
What Brands to Expect in Michigan
It's a bit too early to know exactly which brands will appear in Michigan, but the one brand we can almost guarantee is PokerStars. Odds are that the MGM Grand Detroit will partner with PokerStars for online poker and casino gambling with Fox Bet. This would make Michigan the third state to offer PokerStars for online poker.
Other brands you can likely expect to see in Michigan is partypoker and Pala Poker. With 23 tribal casinos in the state, you can almost make Pala a lock. Now that Michigan online poker is a reality, you can expect companies to start announcing partnerships with casinos in the state over the next couple of months.
While a timeline has yet to be announced, we estimate that online poker in Michigan will launch by Fall 2020.