New Jersey online gambling could become a bit safer if a measure under consideration in the New Jersey Legislature is passed. A new bill would extend the amount of time a player's account could be inactive before deactivated.
Furthermore, the bill will also ensure that players receive funds from their dormant accounts. Under current New Jersey gambling laws, player funds are forfeited if the casino is unable to contact a player.
Assembly Bill 567 to Expand Player Protections
Imagine you deposit $100 into a New Jersey online casino. You then play online slots and blackjack and run it up to $500. Life takes over and you forget about the money in your account. A year and a half later, you run into some financial difficulties and remember you have some money at the casino.
Not so fast! Under current gambling laws in NJ, if your account is inactive for a year, the money in that account is then divided up the online casino and the NJ Casino Control Fund. That's $500 that's effectively stolen from you.
That all could change if a bill in the state legislature is passed. AB 567 is presently under consideration and is awaiting approval in the Assembly Tourism, Gaming and the Arts Committee. Online gambling regulations in the state allow online casinos to declare an account dormant if there is no activity from the account for a year.
Under existing regulations, 50 percent of dormant funds go to the NJ Casino Control Fund and the rest goes to the online casino. If AB 567 passes, the timeframe for declaring an account dormant will be extended to three years.
The bill will then give additional protections to player funds. Instead of the funds being forfeited, the money would then go to the New Jersey Unclaimed Property Administration. Players would then be able to claim their funds anytime after the account is closed. There is no time limit for claims and the UPA will act as a custodian for player funds.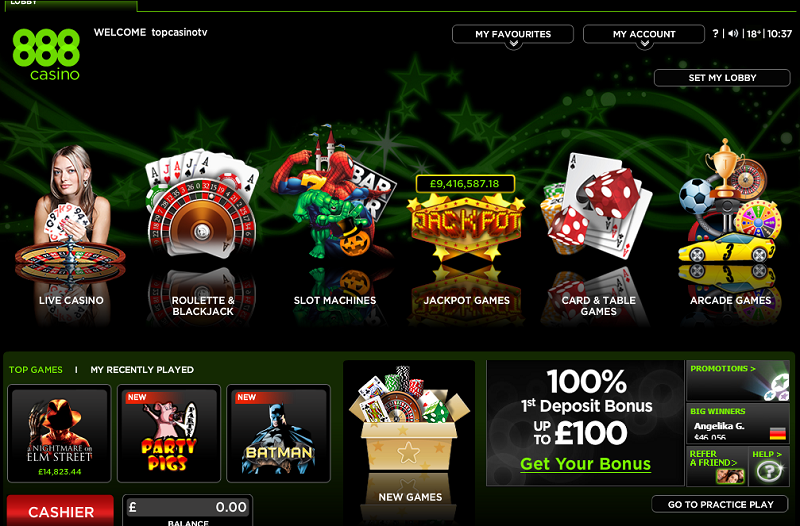 Pennsylvania Already Imposes Similar Measures
If AB 567 passes, New Jersey will become like Pennsylvania regarding dormant accounts. In Pennsylvania, online casinos must contact the Bureau of Abandoned and Unclaimed Property regarding any dormant accounts. This allows players in Pennsylvania to receive their funds after their accounts become dormant.
Of course, Pennsylvania just launched online casino gambling in the middle of 2019, so there hasn't been enough time to enact these provisions. However, New Jersey players can immediately benefit from these protections if AB 567 becomes law.
New Bill a Smart Measure – But Will it Pass
This new bill is an excellent move by lawmakers to protect player funds. Under current regulations, dormant accounts are nothing more than a money grab by casinos and the Casino Control Fund. While a lot of dormant accounts have small amounts in them, they can add up over time.
A lot can happen in one's life and it can force someone to overlook or completely forget about online funds. Speaking from personal experience, I once had thousands laying dormant in online poker accounts prior to Black Friday. If the poker rooms had provisions like New Jersey, that would have been a sizable chunk of money stolen from me.
Unfortunately, we cannot guarantee that this bill has a legitimate shot at passing. Similar measures were attempted last year but failed to gain support from lawmakers. We have no idea how much of the $482.6 million won from players in 2019 was from dormant accounts.

While the amount may be small considering the scope of the market, online casinos should do all they can to protect player accounts. That includes giving additional guarantees that a player can cash out, whether it is six weeks or six years from now.