Michigan is presently in a state of "hurry up and wait" as it comes to online gambling. The state has been through a legal roller coaster in the last couple of years regarding online gambling. However, Governor Gretchen Whitmer signed a bill legalizing online poker, online casino gambling, and sports betting in the state.
Some had anticipated that we could see online gambling go live in the state around the middle of the year. However, those hopes have been recently squashed by the Michigan Gaming Control Board. According to an article on Online Poker Report, online poker fans may be waiting until 2021 before being able to play legal online poker in Michigan.
MGCB Estimates Process to Take a Year
An interesting post went live on Monday at Online Poker Report stating that online poker and other forms of online casino games will not go live in the state until 2021. Reporters with the site spoke with Mary Kay Bean, Communications Specialist for the MGCB.
According to Bean, "We're estimating it will take about a year to complete the rulemaking process for mobile sports wagering and internet casino gambling. This estimate is based on a review of the timelines for other rule sets and for rules we've developed in the past."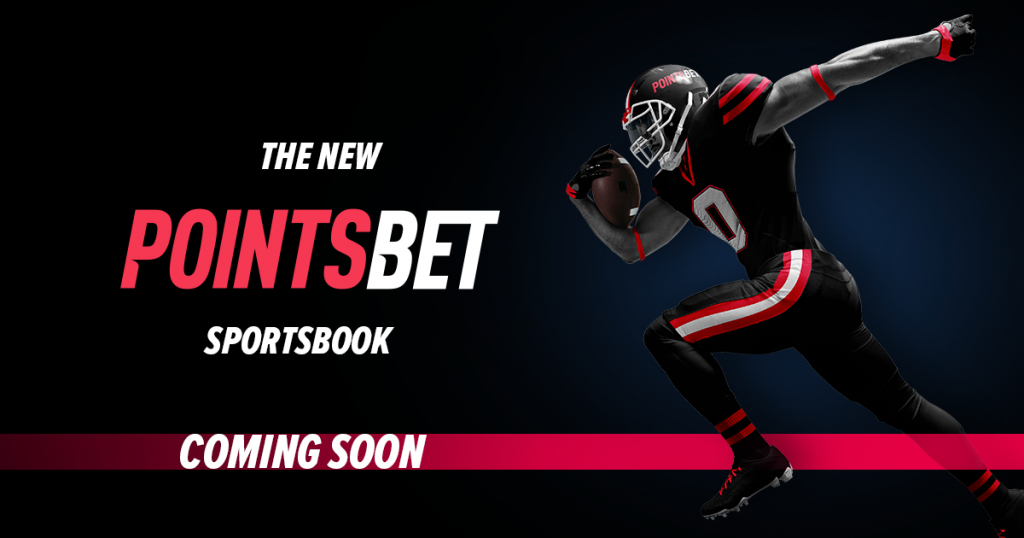 Bean later told OPR that there are several steps that new regulation has to go through. Also, there are multiple agencies involved in the rulemaking process. She based her timeline using the process established for other laws. That being the case, players can expect to wait until 2021 before being able to play blackjack, online poker, or online slots.
MCGB Instructed to Take Their Time
For those that may wonder why the MGCB doesn't expedite the process like has been done in the past with certain laws, they have been instructed not to do so. According to Bean, "Emergency rules are used on the rare occasions when a department or agency finds a threat to health, safety and welfare, and the governor must concur. The MCGB is following the regular rule process, which provides opportunities for stakeholder and public input, a public hearing and submission of a regulatory impact statement."
Bean is correct. Online gambling, while an important issue to some, is not an issue that impacts public health or safety. As such, there is no need to expedite the process. However, looking at her statement regarding the rule process, one has to wonder whether a year will be sufficient time to draft regulations. If there is to be public input, a public hearing, and other steps to take, the process could take more than a year.
Slow Process Could Prove Advantageous
While nobody likes to wait, this is one time where waiting may prove advantageous for Michigan online gaming. The DOJ is in the process of appealing the Wire Act verdict from last year. It is expected that a ruling will be made sometime this year, likely by the Summer.
This ruling could impact how Michigan proceeds with online gambling. If the DOJ wins, Michigan will have to comply with the DOJ memo and keep all iGaming processes intrastate. This includes payment processing and data storage.
Should the DOJ lose, then operators can conduct business in the fashion that New Jersey and other legalized states are used to. It could also open the door for interstate online poker and gambling partnerships in the future.
Pennsylvania took over a year to launch online gambling and the results have been better than expected. While we cannot predict the same outcome for Michigan, a slight delay now in launching could benefit the iGaming market for the foreseeable future.