Massachusetts Lawmaker Used Campaign Funds to Gamble
There's a dark side to everything in life, including casino gambling. Unfortunately, a pair of recent stories highlight what can happen when people gamble irresponsibly. First, Massachusetts lawmaker has been arrested for using part of his campaign funding to play at live and online casinos.
Next, the brother of Chicago Bears legend Brian Urlacher was indicted along with nine others for operating an illegal sports betting ring. The ring reportedly made millions off of Chicago-area punters.
Mass Lawmaker Used Campaign Funds for Gambling
Last week, Massachusetts State Rep David Nangle was arrested and charged in federal court for using campaign funds to pay for a variety of personal expenses. Among them are allegations that he used campaign funds to play at casinos in Massachusetts and online.
Nangle was indicted on various counts, including four counts of bank fraud, five counts of filing false tax returns, nine counts of making false statements to a bank, and ten counts of wire fraud.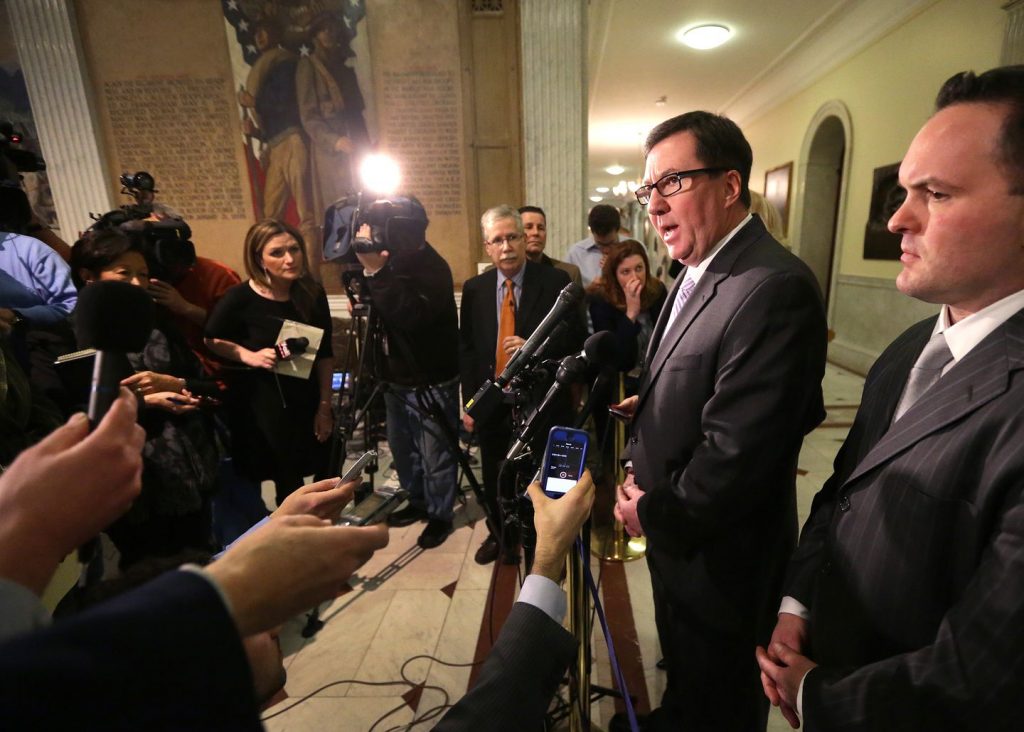 Rep. Nangle is alleged of having used the debit card for his campaign committee for personal purchase. Among those purchases are gift cards for personal use. It is also alleged that he was in serious debt and regularly gambled at Massachusetts casinos and at online casinos in the US.
Also, Nangle is alleged to have used thousands in campaign funding to pay for personal expenses such as flowers for his girlfriend, rental cars, travel, hotels, restaurants, and more. Furthermore, court documents claimed that Nangle knew that what he was doing was subject to an oversight investigation. He then reportedly filed false reports that disguised the purpose of the expenses.
Nangle also filed false returns to the IRS from 2014 through 2018, claiming various false deductions that included fraudulent business deductions and charitable donations that were never made. He also hit other ancillary income, including income tied to home repairs, gambling winnings, and more.
Nangle is looking at over 50 years in prison and fines of over $1.3 million for his crimes.
Urlacher's Brother Part of Sports Betting Gambling Ring Indictment
The brother of Chicago Bears legendary linebacker Brian Urlacher was among ten people indicted on Thursday as part of a sports betting ring. According to court documents, he was part of a group operating an illegal sports betting website in the United States that primarily targeted Chicago-area gamblers.
According to reports, Vincent Delgiudice operated Unclemicksports.com, a sports betting site that was administered through Costa Rica. Delgiudice, aka "Uncle Mick" then operated an elaborate sports betting ring in the Chicago area that worked primarily in cash from bettors.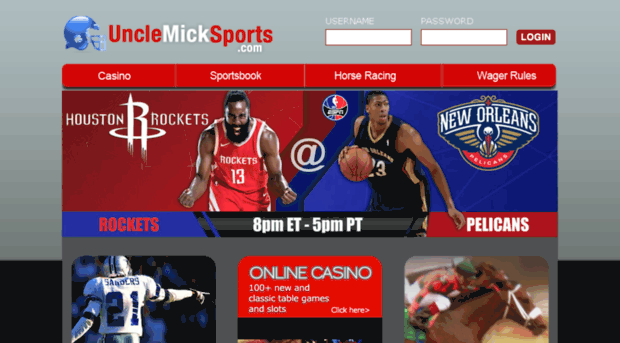 The company hired various agents and paid them according to how much gamblers lost on the website. It is alleged that the site took in millions from Chicagoland bettors. Reportedly, over 1,000 players regularly played on the website.
It is unknown how much Uncle Mick earned from the scheme, but he was known to have extensive records and had cash and gold laying around his home. He also had agents that owed him money to pay him back in other ways, such as funding his kid's college education.
Casey Urlacher, brother of Brian Urlacher, is among those listed in the indictment. His involvement was relatively minor compared to others. He served as an agent for Uncle Mick, providing access and delivering money owed from players.
Urlacher was listed eighth on the list, meaning he is of lower importance. He will likely be able to work out some form of a plea deal that will see him avoid jail time. The big fish is Uncle Mick and others at the top of the indictment list. They will likely receive millions in fines and some form of jail time, even if it is six months in a minimum-security prison.