Stop us if you've heard this story. A sports betting bill makes it through to the Governor's office, only for the governor to veto the bill on the last day possible. No, we are not talking Michigan. According to reports, Maine Governor Janet Mills has vetoed a bill legalizing sports betting in the state.
Maine Will Not Regulate Sports Betting – For Now
News recently broke that a bill in Maine that would have legalized both live and online sports betting has been vetoed. Governor Janet Mills vetoed the bill on the last possible day she could have taken action. The bill was passed by the Maine Legislature back in June and has been in limbo since.
Governor Mills explained her reasoning behind the veto, stating, "Before Maine joins the frenzy of states hungry to attract this market, I believe we need to examine the issue more clearly; better understand the evolving experiences of other states; and thoughtfully determine the best approach for Maine."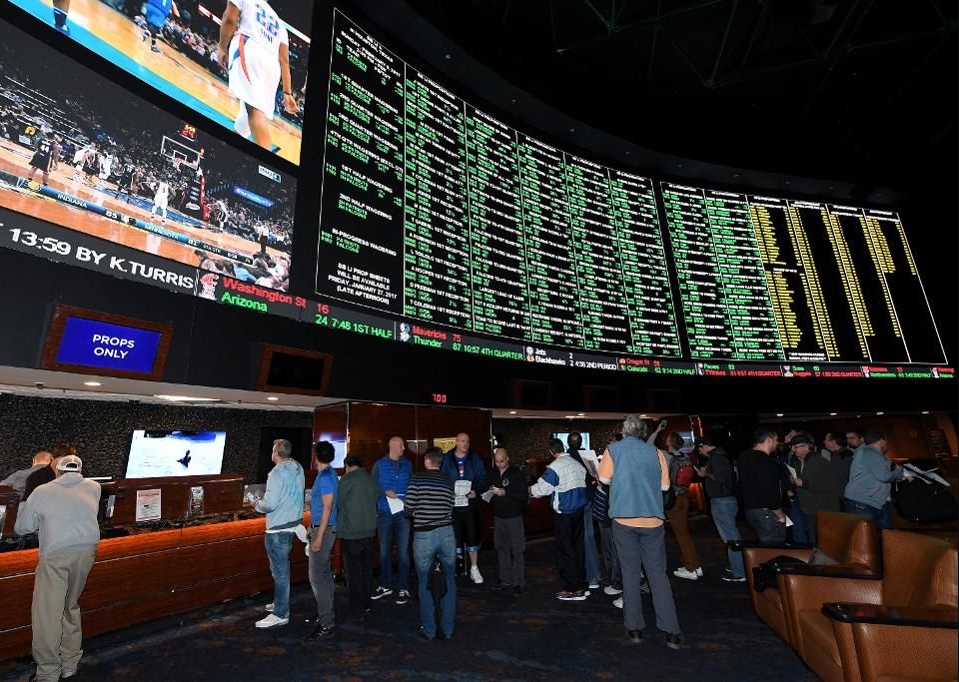 "That approach needs to balance the desire to suppress gambling activities now being conducted illegally and the need to protect youthful gamblers and those least able to absorb losses under a closely regulated scheme."
The Governor seems concerned that sports betting will lead to an increase in problem gambling in the state. Also, she feels that revenue estimates are a bit inflated, stating that other states have fallen short of estimates. We're guessing that she hasn't looked at the numbers from New Jersey online gambling or Pennsylvania online gambling for 2019.
What's Next for the Bill?
The Governor's veto likely spells the end of this legislation in its current form. If the Maine Legislature decides to recall the current bill, they will have to resubmit it to the Governor for approval. There is a chance they could override the Governor's veto, but that would require two-thirds approval. That is very unlikely for a bill such as this.
Rather, we expect that lawmakers will start over in 2020. State Senator Louis Luchini was the bill's sponsor and was naturally disappointed about the veto. He told reporters that, "I appreciate that she took a real thoughtful approach and researched the topic thoroughly and I'm willing to keep working on it to make it a more acceptable measure for anyone who has issues with it."
Would Online Gambling Help Sweeten the Pot?
One thing that stands out about this bill is the potential revenue for the state. Estimates have Maine receiving just $5 million in tax revenue from sports betting. This goes to show the size of the market. While $5 million seems a sizable sum, it is not the windfall that motivates lawmakers to make an extended push.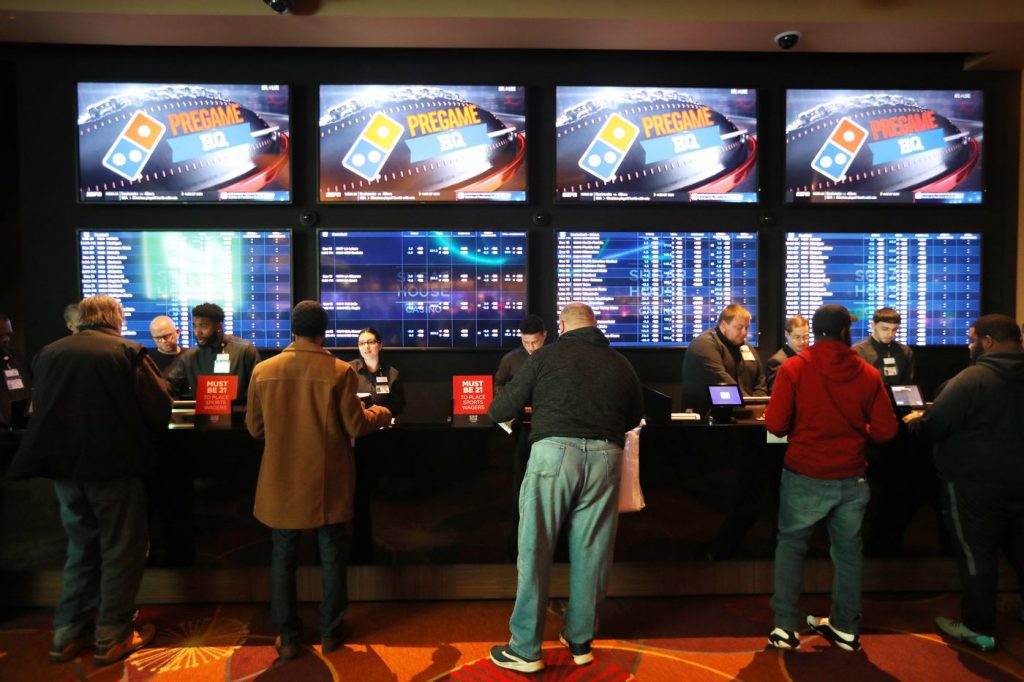 One potential alternative would be to make the bill an omnibus bill for online gambling expansion. This would see online casino gambling, online poker, and sports betting legalized. Online casino gambling could bring in online slot games, blackjack, and other table games that could substantially increase the total spend by citizens.
Considering that many online casino partners such as PokerStars, partypoker, and others offer multiple gambling platforms, this would give the state additional tax revenue streams. While the concerns for problem gambling would remain, lawmakers could assign additional resources to combat problem gambling.
Ultimately, if lawmakers can present a bill that would provide maximum benefit to Maine while minimizing the risk to citizens, it has a better chance to pass. Either event, it appears that Maine is in a similar situation as Michigan in 2019. The Legislature is ready to legalize sports betting while the Governor wants more in the way of player protections. Once this divide is gapped, you can expect to see legal sports betting in Maine.