In gambling, a leak is anything that drains your bankroll unnecessarily. Online casinos do not have as many opportunities for bankroll leaks as live casinos, but they still exist.
Today, we will take a look at the top 5 bankroll leaks at online casinos. Avoiding these leaks will help you play longer on your deposit and keep you from blowing your winnings.
Side Bets
Regardless of whether you're playing Three Card Poker, blackjack, or Three Card Rummy, you need to stay away from playing side bets in table games. Side bets are betting traps for online casino players and where the house makes most of their money on table games.
For example, the Pair Plus side bet on Three Card Poker has an edge of 7.28 percent. That's nearly double the standard house edge for the game. For Casino War, if you make the Tie Bet, the house has an 18.32 percent edge. The standard edge for the game is 2.88 percent.
Side bets can pay off big when hit, but over the long-term they are losing bets. You'd be better off play slot machines with a lower RTP than place side bets at table games.
Sports Betting
Sports betting is the biggest bankroll leak for online casino players, poker players, and even live gamblers. The reason behind this is two-fold. First, anything can happen in a sporting contest. A heavily favored team could suffer a couple of key injuries and suddenly lose.

An underdog can get extremely lucky and hit every high-risk play they run. Bad officiating can cost a team the game. These factors are what makes sports fun to watch but also can lead to headaches for sports bettors.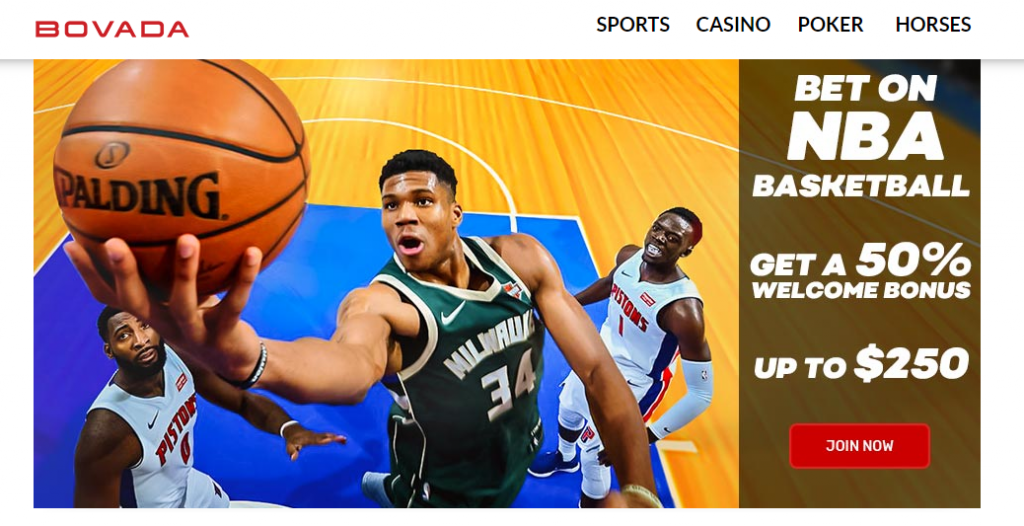 Next, sports betting requires that you know a lot about the games you're betting. If you're investing serious money into sports betting, you need to do your homework and understand all the finer points of the game and teams if you hope to win.
Many losing sports bettors place bets using their gut or just bet their favorite teams. Betting without a proper strategy or allowing for factors such as injuries and player matchups is a recipe for disaster.
High Variance Slot Games
High variance slot games are all about the big win. Progressive jackpot slots such as Aztecs Millions, Mega Moolah, and others are all high variance slots. This means that you will receive very few small wins and the occasional medium win.
It's not uncommon to sit down to a high variance slot and blow through your buy-in in a short time. These games are not designed to keep you playing. They are designed to either produce big jackpots or to entice high rollers with the promise of big wins.
Make sure to check the variance on your slot game before playing them to avoid sitting down and blowing through a big chunk of your bankroll.
Keno
You've probably noticed that many online casino bonuses will be limited to slots and keno. There's a good reason for this. Keno has the highest house edge for all online casino games. The house will have between a 25 to 29 percent edge depending on where you play.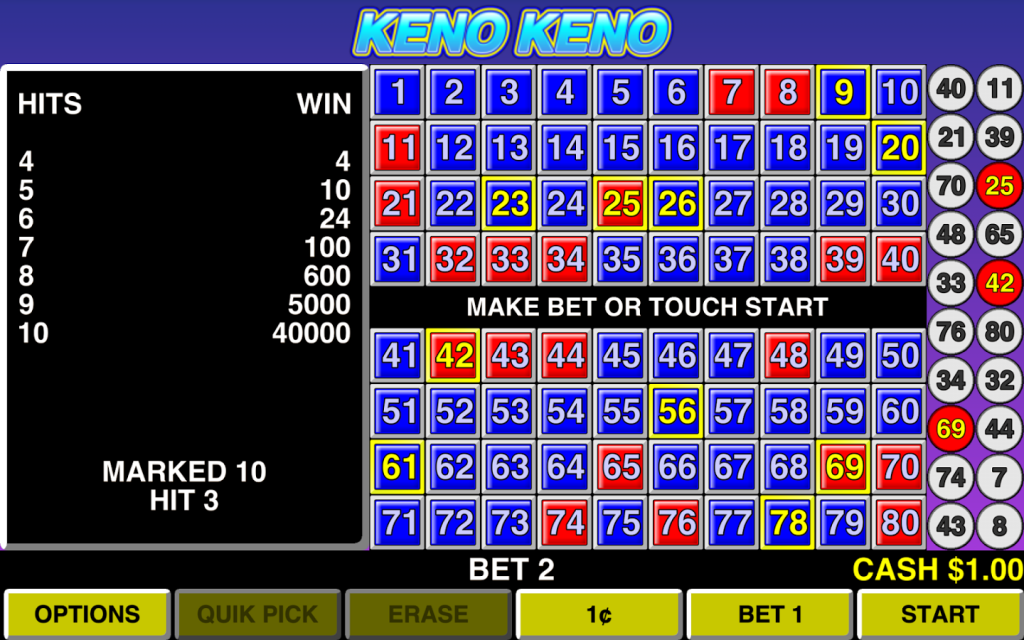 There's no game consistently offered at online casinos with worse odds than Keno. If you plan to try and clear an online casino bonus, you'd be better off to stick with slot games, even if they have a lower RTP. You'll still have a lower house edge than with keno.
Big Six
This game goes by many names, including Wheel of Fortune, Big Wheel, Lucky Wheel, Money Wheel, and more. You basically are picking a spot on a wheel, making a bet and hoping to get lucky. The numbers are not even distributed on the wheel, so some odds have really long odds.
Even the "best bet" on the wheel, the $1 bet, has a house edge of at least 11.11 percent. This steadily increases to a whopping 24.07 percent for any logo bets. There are some variations with lower odds, but even then you're still giving up over 7.69 percent to the casino.