Online casinos in the United States now can advertise on Google. As online casino regulation has continued to expand over the past few years, the company decided to lift its ban online casino ads. After various sources in November 2019 announced an upcoming end of Google's ban on gaming ads, the ban ended in Q1 of 2020. Since then, online casino companies have been able to buy ads on Google.
Google Ban Was a Bit Outdated
Online casino companies looking to advertise on Google in the United States have largely been unable to do so thanks to an antiquated block. This block even continued after New Jersey and Delaware legalized and launched online casino gambling.
Google also had a ban on sports betting advertisements in the US. However, the pace of online sports betting regulation forced the company to start reversing that policy. Earlier this month, Google started to allow ads for Pennsylvania, Rhode Island, Iowa, Montana, and Indiana. A similar ban has already been lifted against New Jersey, West Virginia, and Nevada.
Regulation Plays a Big Part in Lifting of Ban
Google has now allowed online casino companies to place ads on Google since Q1 of 2020. The exact date has yet to be set, but we know that companies are already putting together their ad campaigns.
Why has Google finally changed its mind after all this time? Regulation is the biggest factor. According to Chris Harrison, Google Industry Head of Financial Trading and Egaming, "For us, regulation is a huge signal and will be the building block of anything we do. We also take into consideration the norms and acceptance of gambling in any given state. We have to recognize customer concerns and face those as well. So it's far from black or white in terms of opening up and allowing advertisers to use Google's products and platforms."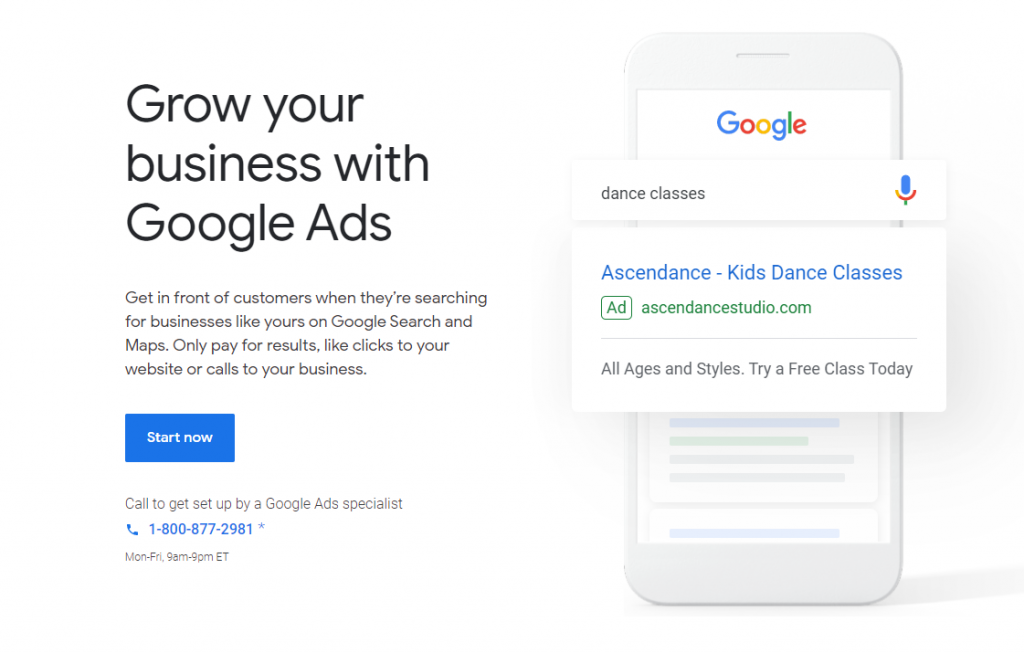 Don't Be Surprised to See Google Make Further Changes to Policy
As Harrison hinted to in his quote, Google will work with states regarding their ad content. What that could mean is further updates to their policy to block ads in states that presently prohibit online gambling. States such as Washington State and Utah are two states we anticipate could petition Google to reinstate a georestriction for their residents.
However, outside of a few outliers, we expect that most of the nation will be able to see online casino ads on Google once this policy is enacted. We understand that you probably aren't thrilled to hear that Google will force-feed you more ads, but this is a big win for the online gambling industry.
One key problem with online casino gambling is the proliferation of scam websites. Now that Google has lifted this ban, legitimate online casinos in America will be able to advertise to potential customers. While this may seem a bit invasive to some, it is another option for finding legitimate online casinos.
Remember to Do Your Research
The good news is that legitimate online casinos will now be able to advertise on Google. The bad news is that scammy companies will have the same option. While Google largely does a good job at vetting advertisers, they can't catch all scams. As such, you should still take extra precautions when choosing to play at an online casino that you see on a Google Ad.
Your biggest tool in combating scam casinos is research. Check out websites like this one that reviews legitimate online casinos and also look at watchdog websites that speak out against scam websites. Check player reviews and look for patterns from casinos. Just because a casino can afford to buy ads on Google doesn't mean you should play there. Take a few minutes to research any online casino website you wish to play.