Golden Nugget NJ Partners With Big Time Gaming
New Jersey online casinos have been dominating the news lately. Earlier this week, we reported that DraftKings has partnered with NetEnt for online slot gaming. Now, Golden Nugget has revealed that they have a new gaming provider.
The popular NJ online casino has partnered with Big Time Gaming to provide a selection of online slot games, including their popular Megaways series of games.
Golden Nugget Now Offering Big Time Gaming Slots
Golden Nugget recently dropped a press release announcing their new partnership with Big Time Gaming. The partnership will see Big Time Gaming offer a selection of online slot games through their Open Gaming System platform at GoldenNugget.com.
Big Time Gaming offers a large selection of online slot titles. Popular games with the company include Book of Gods, Millionaire, and StarQuest. However, BTG is perhaps best known for its Megaways series of online slot games.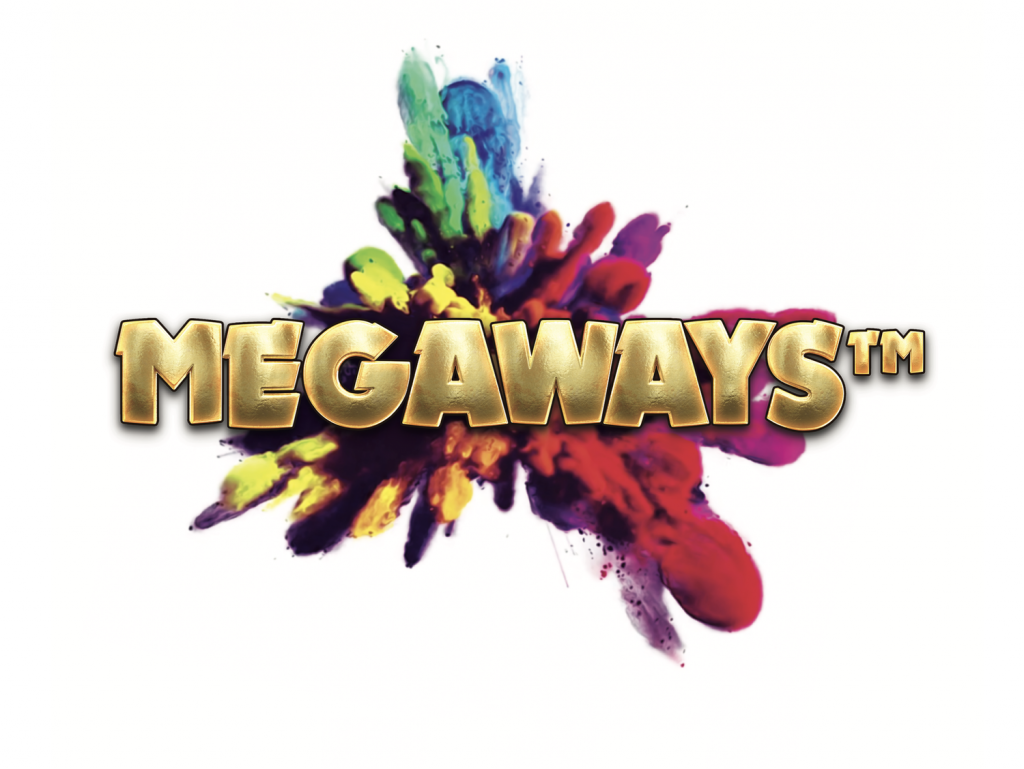 Megaways slots have a special random reel modifier that will increase the number of symbols appearing on reels during a given spin. This multiplier will dramatically increase the number of ways that a player can win during a spin, increasing the chances of a big win for players.

Megaways video slot games include Bonanza, White Rabbit, and Extra Chilli. The full library of BTG games will be available at Golden Nugget approximately one week after launch.
CEO Nik Robinson commented on the new partnership, stating that Big Time Gaming is the perfect offering for Golden Nugget Casino. The company's Open Gaming System approach is a popular one among online casinos. It allows for complete libraries of content to be offered without significant programming added to the casino module.
Golden Nugget Continues to Dominate Atlantic City Online Gambling Market
When first launched in 2013, most experts expected online gambling in New Jersey to be dominated by Borgata and Caesars. For a time, this was indeed the case. However, other casinos slowly started usurping the leaders and the casino that has dominated the market the last couple of years has been Golden Nugget.
Back in 2013, Golden Nugget was dead last in revenue amongst Atlantic City online casinos but slowly started to begin the climb out of the cellar in early 2015. By the end of 2015, it was a series contender and had claimed the top spot for revenue for multiple months. They finished third in revenue behind Borgata and Caesars.
By the end of 2016, Golden Nugget was consistently atop the market for total revenue. By the end of 2017, the casino was the #1 online casino in the state in terms of revenue.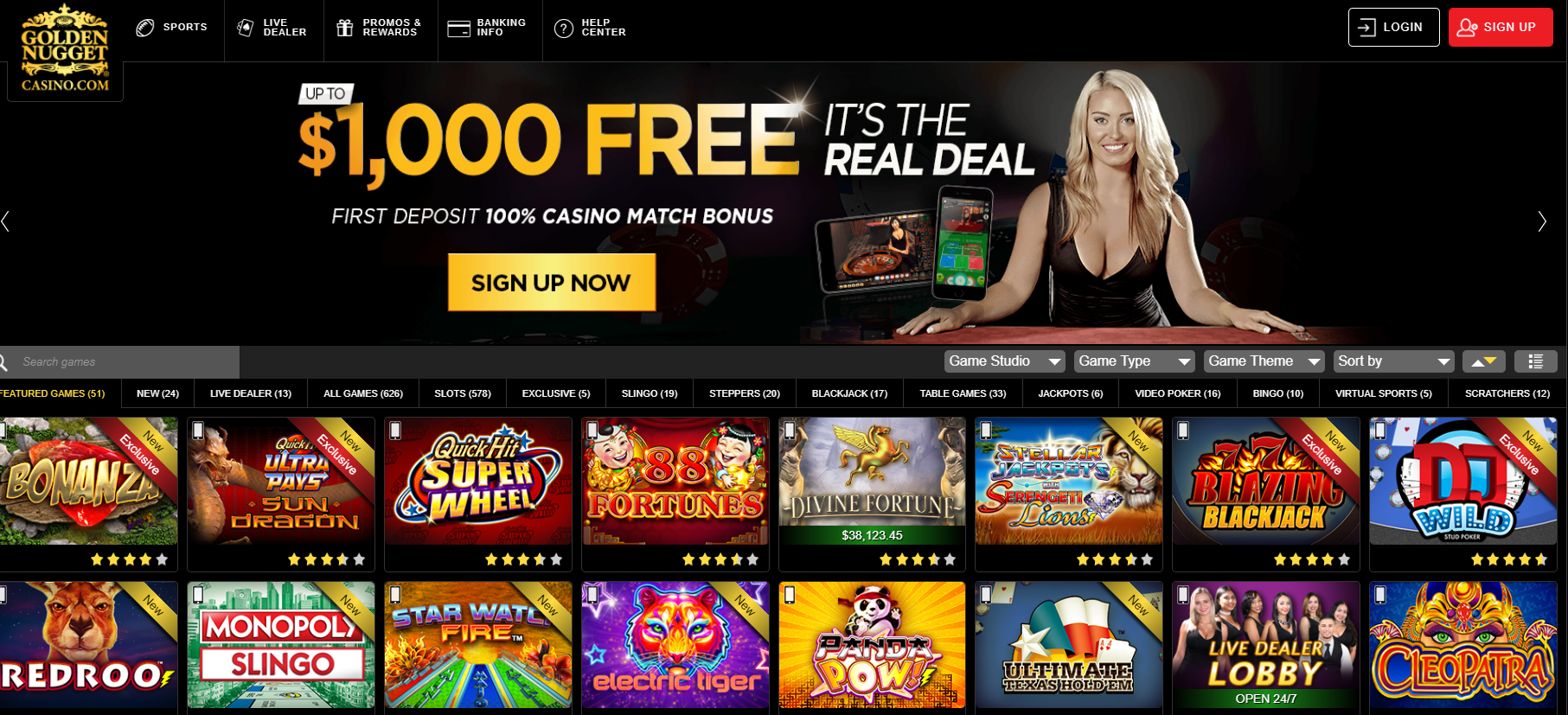 Last year, Golden Nugget began to pull away from the rest of the market. Since then, Golden Nugget has more than doubled the revenue of the next closest competitor. For July, Golden Nugget pulled in $14.89 million in online casino revenue. Resorts AC was #2 with a combined $6.86 million in gaming.
It should be noted that Golden Nugget pulls in their impressive totals completely on the strength of online slots and online casino games. Resorts AC, Borgata, and Caesars all offer online poker. The online poker market is nowhere near as profitable as slots and table gaming. It represented only $1.88 million of the $39.31 million in total gaming in July 2019.
Since the 2013 launch, Golden Nugget has produced a staggering $353.26 million in gaming win. Borgata is #2 all-time with $280.73 million. Looking at recent trends, there seems to be little that other online casinos can do to overthrow Golden Nugget. With moves like the recent signing with Big Time Gaming, you can expect Golden Nugget to retain the top spot for years to come.