UK gambling shops have struggled in 2019 after maximum stake limits were imposed on fixed-odds betting terminals. The cuts have cost UK betting firms billions in bets and companies such as William Hill have posted multi-million dollar losses.
Now, similar restrictions are being proposed for online casinos in the UK. If these restrictions are put into place, the UK online gambling industry could be greatly hampered.
MPs Proposes UK Online Gambling Overhaul
According to various reports, the all-party parliamentary group MPS is proposing a sweeping overhaul of online gambling in the UK. The group recently issued a report on their recommendations and the changes recommended would cause sweeping changes to the industry.
For starters, the report calls for the Gambling Act 2005 to be replaced with new regulations. The report called the old bill "analogue legislation in a digital age." They claim that the bill does not adequately regulate the online gambling industry. This isn't surprising seeing that the bill was put into place before mobile online gambling became a reality.
The changes would be similar to the overhaul in the live gambling industry that saw FOBTs limited to £2 bets earlier this year. Gambling companies across the board have struggled after the ban with William Hill posting a loss of £65.3 million after the ban was enacted.
Overhaul Would Handcuff Online Casinos
Looking deeper at some of the recommendations in the report, there are several things that stick out. The first is a call for a £2 betting limit on all online slot machines. Earlier this year, live slot machines had limits cut from £100 a spin to £2 a spin.
This change alone would have huge consequences due to the volume of games offered at online casinos in Europe. Slot games are the primary draw for online casinos and this limit would severely limit the primary cash cow for most online casinos.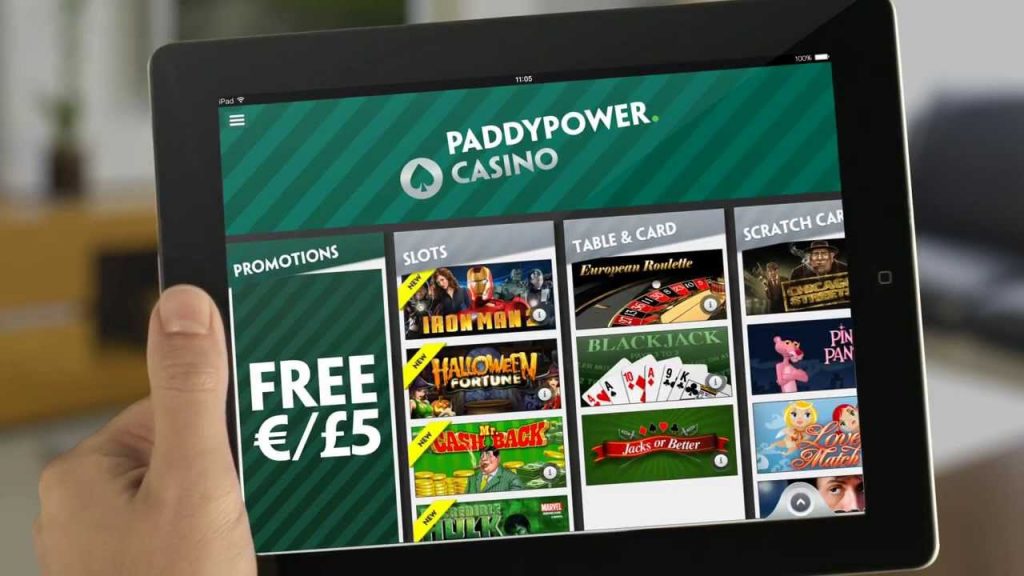 The second biggest change recommended by the report is the elimination of credit card online casino deposits. Australian online casinos are among those that understand what this type of ban incurs as it is extremely difficult to make a deposit on those sites.
Removing the option to deposit by credit card will make depositing at online casinos much more difficult and will further drive away players. While there are other options such as bitcoin and e-Wallets, credit cards are generally the preferred way for most players to deposit.
Other recommendations would include restrictions on VIP accounts. Most VIP accounts are owned by high rollers or those that have spent a lot of money at online casinos. These limits would make it unappealing to become a high roller, and likely drive true high rollers to casinos that lack restrictions.
Overhaul Seen as a Life Raft for Vulnerable Players
Like many such reports, this one is being presented to "protect online gamblers." It is being presented as a life raft for those that are considered to be vulnerable, including problem gamblers. However, it appears that the report is being presented without regulators being privy to the data in the report.
According to a spokesperson from the UK Gambling Commission, "We are disappointed that this report has been released before we have been given the chance to give evidence. The report does not reflect our considerable action and progress on most of the areas of concern set out in the report and we look forward to being given the chance to outline that work to the APPG."
While it is understandable that lawmakers want to look after those that may be vulnerable, doing so at the cost of the responsible gamblers is irresponsible. This is similar to gun bans suggested in the United States. Such bans punish law-abiding citizens for the minuscule number of criminals that commit crimes using certain weapons. The UK should look for a balanced approach that can address concerns while giving responsible gamblers the options they desire.