Poker pros make a significant part of their income from poker, or in ventures related to poker. While poker is their primary focus, it is not the only thing they play. Most poker players enjoy table games at live and online casinos in the United States and around the world.
Today, we will take a look at the top five table games that poker players enjoy. We focus primarily on table games as ventures such as sports betting and daily fantasy sports are on another level.
Blackjack
Easily the most popular table game in live and online casinos, blackjack is enjoyed by poker players around the world. Smart blackjack players are able to reduce the house edge through various strategies. Some poker players are able to generate some huge wins playing the game.

Often, poker players will use their blackjack play as a way to generate comps at the casino, including free stays. These free stays come in handy when they are playing in various poker tournaments around the world. Other players enjoy blackjack as a fun diversion from poker or as a way to unwind after a long session.
Craps
Another popular casino game amongst poker players, especially high stakes poker players, is craps. The classic dice game generates a ton of bets and can be very lucrative when you're on a hot streak. A wide variety of poker players ranging from T.J. Cloutier to Phil Ivey regularly enjoy the game.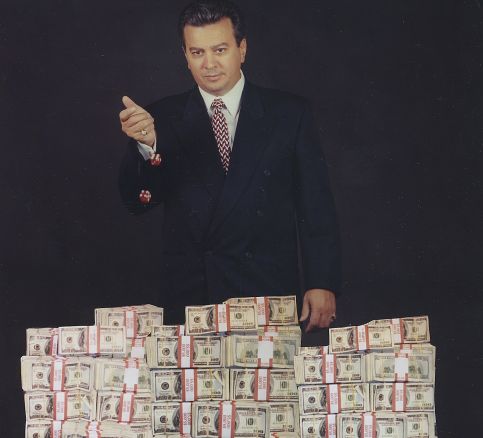 A large number of players often lose much more at craps than they ever win. Archie Karas amassed an insane winning streak from late 1992 through 1995. He turned $10,000 into more than $40 million. While Karas won a chunk of this playing poker, he won much more playing craps.
However, craps is a game where the house will always win in the end, no matter what strategy you use. Within a year's time, Karas lost that fortune. Over the years, he lost several other small fortunes. Perhaps he should have stuck with poker.
Video Poker
It's not that surprising that video poker is a casino game played by poker players. You play a simple game of draw poker in hopes of making a winning hand. Unlike slot machines that are based completely on luck, there are strategies that you can apply to video poker to regularly win.
Some poker pros such as Richard Brodie have won substantial sums playing video poker. Back in 2007, Brodie was actually banned from Harrah's properties for his big wins at video poker. For a time, he was even banned from playing the World Series of Poker. He was able to get that ban lifted.
Pro Allen Kessler is another player that regularly plays video poker and can be found on social media talking about his exploits in the game.
Baccarat
Baccarat is often enjoyed by poker players because it generates a ton of action. When a player is on the positive end of a streak, they can make some serious money at the game. A few years back, Phil Ivey made around $20 million playing high stakes baccarat. Later, it was determined that he used a technique known as edge sorting to help him win that money.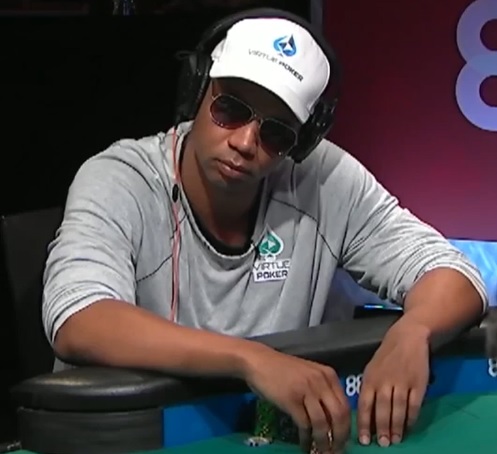 While most players don't use edge sorting to win at baccarat, there are some that have enjoyed profitable runs. J.C. Alvarado is one poker pro who regularly plays the game and has enjoyed some nice runs at the table.
Roulette
There are few casino games that are more exciting than roulette. The anticipation grows as players watch the roulette wheel spin to a winner. This excitement has created countless big wins and big losses over the years. Poker players are among those that enjoy the thrill of playing roulette.
One player took the ultimate risk and bet his winnings from a poker tournament on a spin of roulette. Back in 2018, Jake Cody won a UKPC High Roller event for around $60,000 and decided to immediately bet it all on black in a single spin of a roulette wheel.
Amazingly, the ball landed on a black number and Cody instantly doubled-up to $120k. While most poker players aren't going to throw the entire proceeds of a tournament win on roulette, they will enjoy a few spins of the wheel from time to time.