California Players Flock to Playamo in Australia
When you think of online gambling in the United States, you probably don't think Australian online casinos. Why would you? One would assume that the majority of online gambling in the US would be done at strictly US-facing online casinos.
However, recent reports have confirmed that one Aussie casino is enjoying a huge influx of players from the United States. Playamo recently revealed details on part of their player base, and it seems that California is still a hotbed for online gambling in the United States.
Large Portion of US Client Base Reside in California
A report on Friday at hometownstation.com revealed some interesting details about the customer base for PlayAmo. According to the report, a large portion of the online casino players from the United States is located in California.
Of the news, Playamo Australia's US regional manager Anthony Becker stated, "It was quite surprising to find out that the largest majority of US clients come from California, given how close they are to Nevada. We were expecting most customers to come from Eastern and South-Eastern states like Florida or Alabama, but California was definitely not on our minds."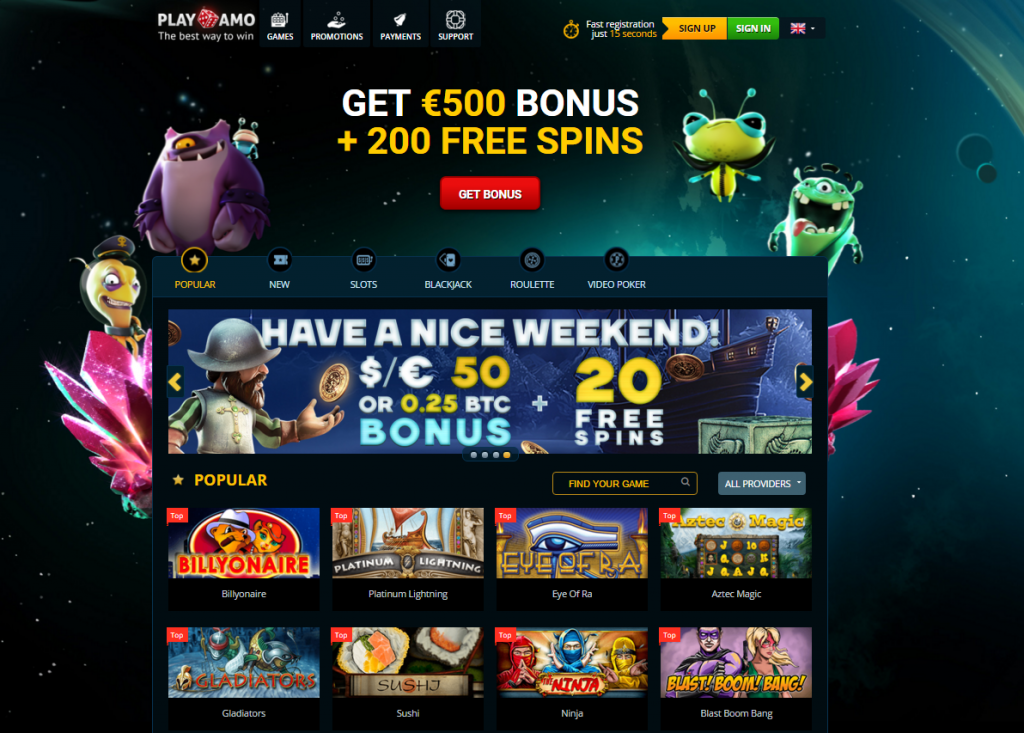 One interesting piece of information regarding these stats is that the players that are playing on Playamo mostly identify as Australian. What does that mean? They could be Aussies that are now living in the United States or ones that are going to school in the states.
According to Becker, "It's likely that these customers are new settlers in the region. In the future, we may use this data to conduct some campaigns, but the US law prevents that from happening. It's still nice to see that we have some Aussie Americans logging onto the platform though."
California Not Likely to Regulate Online Gambling Anytime Soon
California is one of many states where live casino gambling is legalized but online casino gambling is still in a legal gray area. While not licensed and regulated, California currently does not criminalize online casino gambling against players.
The state has tried multiple times in the past to legalize and regulate online gambling and online poker, but the states Native American tribes have come out in strong opposition against most bills. There were no bills filed by the legislature in 2019 for online gambling, and we don't anticipate any in the near future.
Why Play Online When Many Live Options Are Available?
A common question we are asked is why players would go out of their way to play online when there are live casino options available. Players in California have options in their state and neighboring Nevada.
There are many reasons why players in California are flocking online rather than playing at live casinos. The first is accessibility. Depending on your location, many players are hundreds of miles from their nearest live casino. Players near Los Angeles and Las Vegas have easy access sure, but if your nearest casino is 2+ hours one way, that's not convenient.
Next, online casinos are a lower-cost alternative to live casinos. The betting limits are lower and you don't have all of the ancillary costs that you have with live casinos. You don't have to worry about gas money, parking, tipping waitresses, or about your personal safety when playing at online casinos.
The thing to remember is that all of this is happening during a period where online casino gambling is only legal in five states. While that number is expected to rise, it will take decades to reach a semi-national level. Until then, expect US players to continue to take advantage of the gray areas in the law and play at online casinos.