Tilt is a condition when an online gambler starts playing erratically or irrationally because of their emotional state. For example, a player that normally plays $1 per hand in blackjack may go on tilt and start betting $5 or more a hand. Players think that they can go crazy and get even, but the majority of the time, they go broke.
Avoiding tilt is an important skill that online gamblers need to develop in order to protect their bankrolls. Today, we will discuss ways to avoid going on tilt at online casinos.
Understand the Technology
One of the top complaints that we've heard from online casino players over the years is that online casinos are "rigged" and that casinos can flip a switch to make you lose. Now, we won't lie and claim that illegitimate online casinos don't exist. They do.
However, licensed and regulated online casinos operate using games that are certified legitimate. These games use random number generators to ensure that all play is random. Additionally, there are no "switches" that a casino can flip in order to prevent you from winning. If you're on a losing streak, it is simply variance or poor play on your part.
Know the Odds of Your Games
Everyone hopes to win when they play online casino games and some irrationally think they can beat any game they play. These players are overlooking the fact that all slot games and table games are designed to make money for the casino.
The key is to play games that give the lowest edge to the house. Sometimes, when players complain about a game that's playing too tight or a game being rigged, they are simply ignoring the odds. For example, if you're regularly playing the side bets in games like Three Card Poker, you're placing bets with a huge edge to the house. When you play games or bets with massive house edges, you will not win long-term.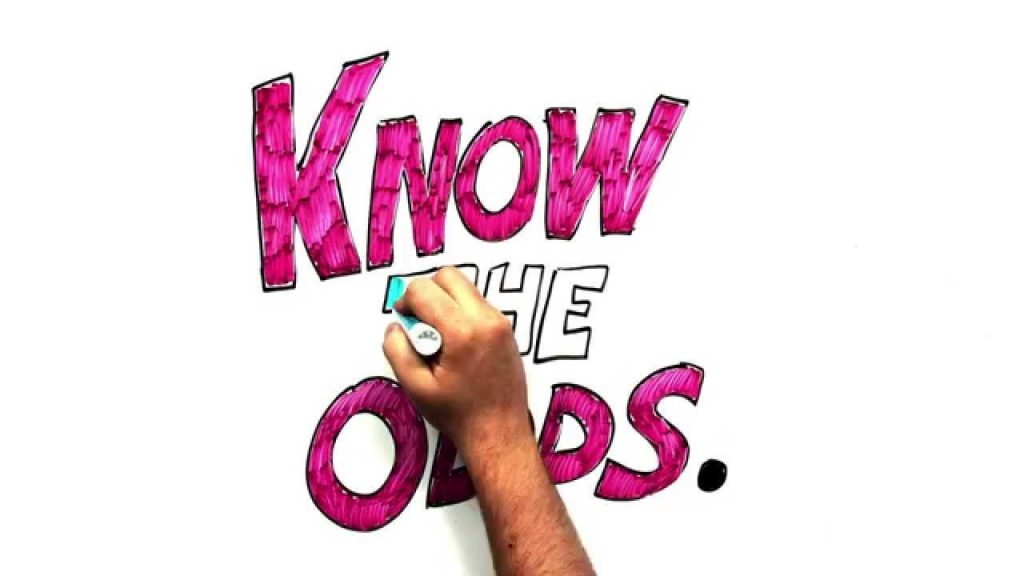 Don't Play When You're Upset or Distracted
One major source of tilt is one's emotional state going into the game. For example, if you're having marital problems and turn to gambling to escape, this is often a bad idea. When you go on a losing streak, it can negatively enhance your emotional state and cause you to go on tilt.
Similar holds true when you play distracted. When you have other things on your mind and try to gamble on auto-pilot, you are not making the best decisions. Games like video poker require that you make decisions every hand and you cannot make sound decisions when distracted. Players who gamble distracted can get frustrated when they are losing and go on tilt.
Take Regular Breaks to Avoid Tilt
Regardless of whether you're playing blackjack, roulette, or craps, you should take a break from play regularly. Taking a break will allow you to clear your head from gambling for a while and get your emotions under control.
By a break, we mean to get up from the computer or put down your mobile device and do something else. Go for a walk, get a snack, or do something away from your PC or iPhone. The concept of out of sight, out of mind is applicable in this case. Get your mind off the game, calm down, and come back later.
Play On a Budget
One reason that some players go on tilt at online casinos is that they are playing with money that they cannot afford to lose. For example, if you have money that is earmarked for your electric bill, you should not be using it to gamble. Players will try to "run it up" and when things are not going well, they start tilting and end up losing it all.
The best way to gamble is to set aside some money that is exclusively for gambling. If you lose it, the money will not affect your daily life. Going into an online casino on a budget will help reduce the stress that's associated with gambling and make it less likely that you will go on tilt.