Apple Sets New Deadline for App Store Compliance
If you're using an online gambling app on iOS and worried about Apple's new app guidelines, you're about to get a reprieve. According to various reports, Apple has extended the deadline for making apps compliant with its new App Store Review Guidelines.
The new deadline has been pushed to March 3, 2020, giving online gambling companies time to make their apps compliant.
New Guidelines Prohibit HTML5 Gambling Transactions
In case you haven't heard, or you are an Android user, the Apple Store established new App Store Review Guidelines that were to go into effect on September 3rd. Under the new guideline, "HTML5 games distributed in apps may not provide access to real money gaming, lotteries, or charitable donations, and may not support digital commerce. This functionality is only appropriate for code that's embedded in the binary and can be reviewed by Apple."
So what exactly does this all mean? Simply, some companies were creating iOS apps that were essentially shells that were operating HTML5 code. HTML5 code is universal and is not dependent on the present iOS version.
Apple does not find that acceptable and requires that their apps be reprogrammed into Cocoa. That's the language used by iOS apps. This is to prohibit online gambling providers and others that would conduct transactions outside of Apple's payment network.
Apple Setting Itself Up As a Potential Monopoly?
Some have argued that Apple's primary motivation behind this move is to eliminate competition. The company is about to launch the Apple Arcade, a proprietary gaming network that some argue will give Apple a monopoly on online gaming on iOS.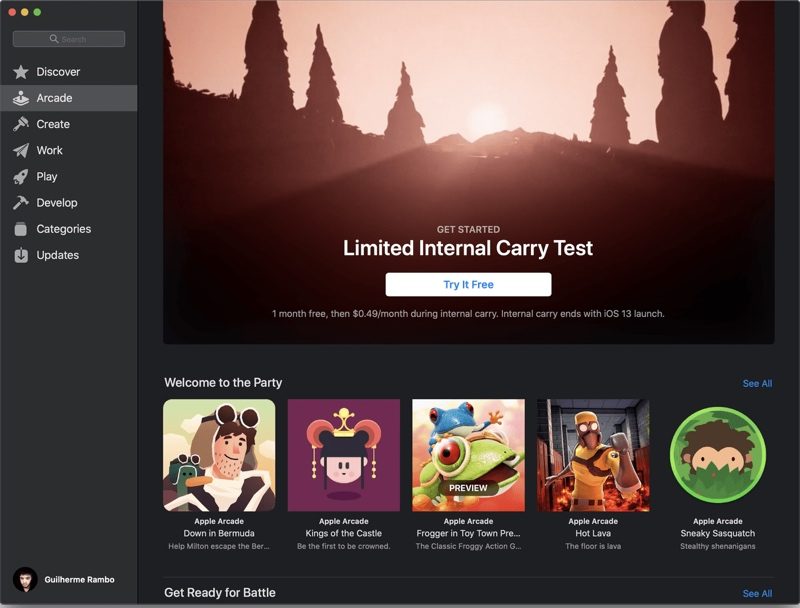 To offer online gambling apps on iOS, the software must be programmed in Cocoa and approved by Apple. For apps that are not associated with regulated online gambling market, such as the Hollywood Casino app in PA, they will likely have no chance to be approved.
What this will mean is that some companies will be forced to shut down their iOS apps because they will likely not be able to comply with Apple's request.
What Happens in the Meantime
For now, Apple has kicked the can down the road. This will allow online gambling operators to continue offering their present products while they look for a solution. For some companies that can meet Apple's standards, this will give them time to create an iOS app that meets the new guidelines.
For the rest, the new March 3rd deadline is a countdown to doomsday. Online operators that rely on apps for iOS will be forced to find another solution.
Why Not Switch to a Mobile Optimized Website?
The upcoming crackdown on iOS apps is one solid argument for US online casinos to make the move to a mobile-optimized web platform. Online casinos such as Slotto Cash already allow their players to access the casino exclusively through their web browser.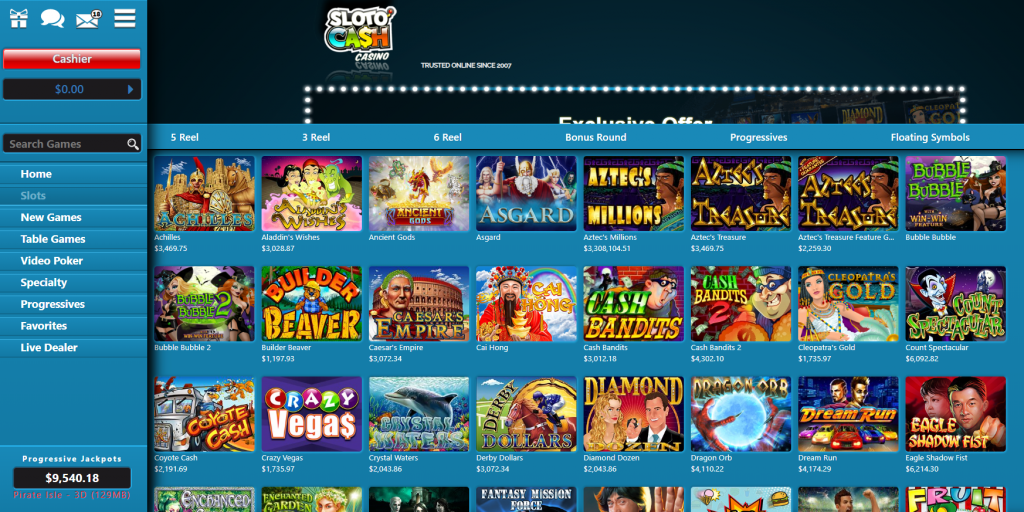 Google Chrome is an approved iOS app and the one that is best optimized for HTML5 technology. As such, it would make more sense for a company to consider a shift to HTML5 for its online casino platform rather than rely on app technology.
Mobile optimized platforms will allow full access to online casino games and online slots and make it easier to stay compliant with future software changes.
If you're playing at an online casino using an iOS app, double-check with your platform to ensure that they will stay compliant. Should you discover they will not stay compliant, consider switching to another casino, especially one that is mobile optimized.
We have a list of mobile-optimized online casinos on our homepage. Most of our partners will have no problem offering services once the Apple Store enforces their new guidelines.