In many parts of the United States, online gambling is in a legal gray area. Many states have not regulated it, nor do they criminalize it. A handful of states such as Washington have clear-cut anti-iGaming laws.
Fortunately, online gambling regulation is expanding and there are at least five states where you can legally play online casino games or online poker.
New Jersey
New Jersey is easily the largest online gambling market in the United States. Presently, you can play online casino games, online poker, and gamble on sports from the comfort of home. Eight Atlantic City casino is partnered with various online gambling providers to create the single largest market in the nation.
Online casino gambling is king, generating between $35 and $40 million in revenue per month. Online sports betting is earning between $15 and $20 million per month. Online poker brings in around $1.5 to $1.7 million per month.
Golden Nugget is the top online casino provider in the state and draws more than double the revenue of its next closest competitor. PokerStars NJ is the top online poker provider.
Nevada
Nevada was the first state in the nation to legalize online poker, and unfortunately, the state has not expanded beyond that. The only viable option for online poker in the state is WSOP.com. Fortunately, the site is linked with player pools in Delaware and NJ.
Technically, Real Gaming is a provider in the state, but they don't have any traffic and barely warrant a mention. Other forms of online gambling are presently not legal in the state.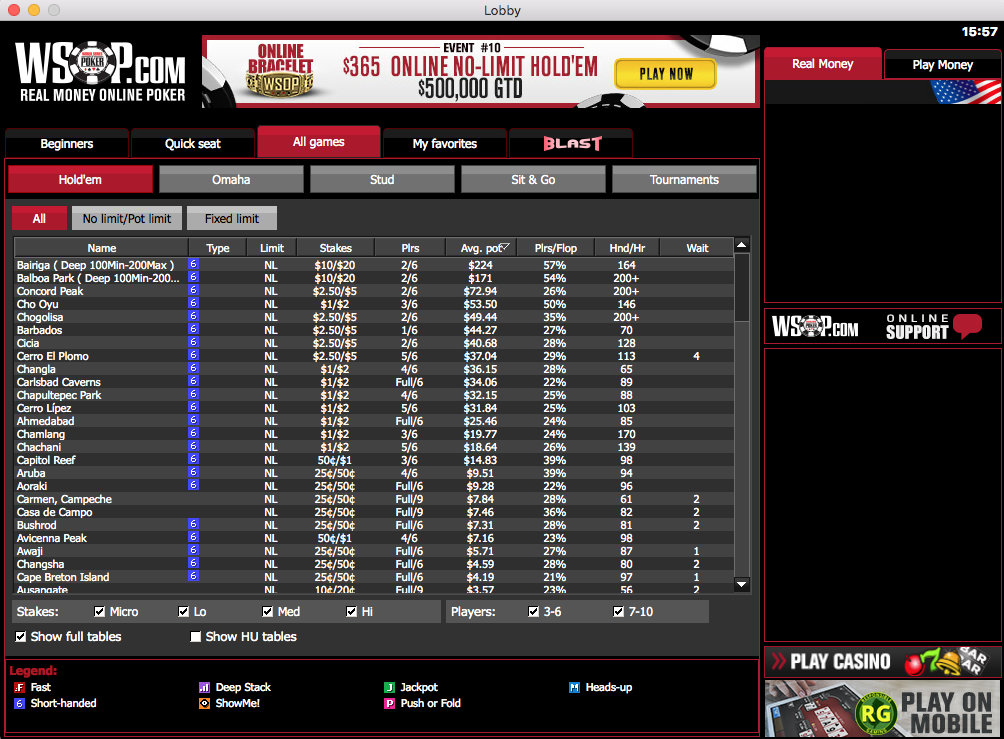 Pennsylvania
Pennsylvania is the latest state to launch online casino gambling. Presently, just three casinos offer online casino games. Parx Casino, Hollywood Casino, and SugarHouse Casino all offer online casino games but are still a somewhat limited selection at this time. Online poker has yet to launch in Pennsylvania.
Online sports betting is presently legal in the state with SugarHouse, BetRivers, Parx, and FanDuel all offering services. FanDuel is easily the biggest operator for sports betting in the state. The combination of FanDuel and Parx Casino online makes Parx the premier online casino operator in the state.
Delaware
Delaware offers online casino gambling and online poker. All three racinos in the state offer gaming in partnership with 888 Holdings. Delaware Park, Dover Downs, and Harrington all have their own online casino sites, but their online poker is networked together.
Also, Delaware online poker is networked with New Jersey and Nevada for the interstate online poker network. Otherwise, online poker would be pointless in the state.
Delaware became the first state to offer online sports betting following the Supreme Court decision to end PASPA in May 2018.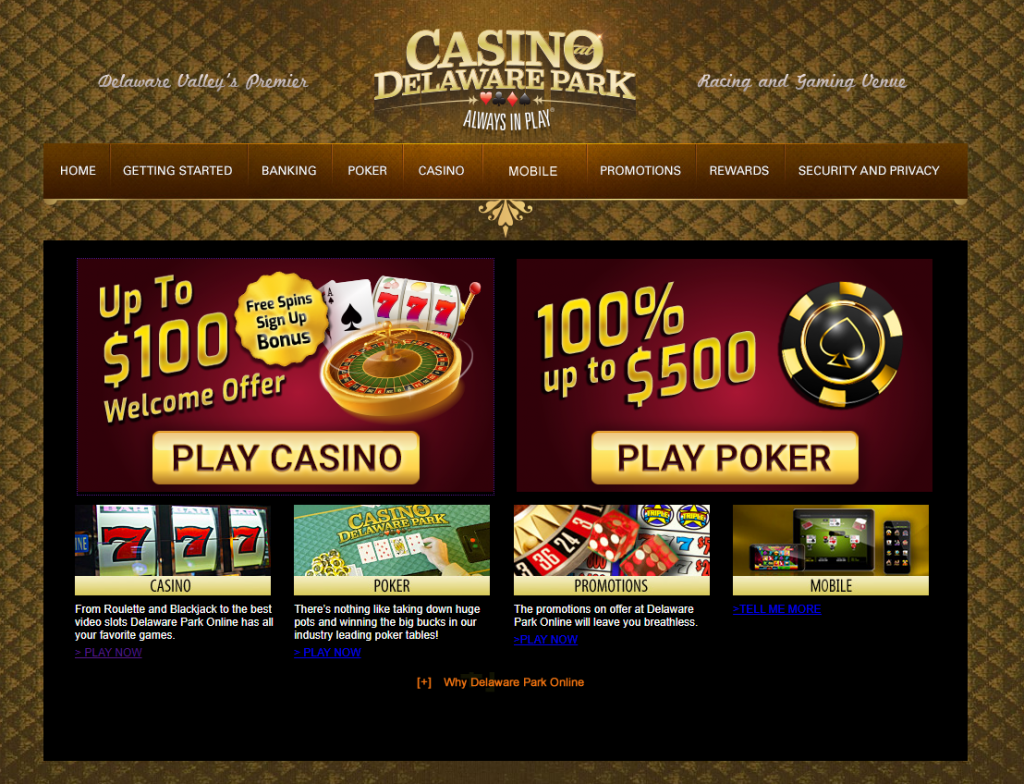 West Virginia (Coming Soon)
West Virginia regulated online casino gambling back in February and is presently working on drafting regulations. While online gambling has yet to launch in the state, it will be there by the Summer or Fall of 2020.
Under the bill passed in February, state casinos can offer online casino gambling to include online table games and online slots. They will also be able to offer online poker to West Virginia residents. With a modest licensing fee of $250,000 and a low tax rate of 15 percent, it is likely we will see most casinos take part in the newly regulated market.
Remember – Intrastate Gambling Online
The good news is that there are five states where you can play online casino games or online poker. Unfortunately, the bad news is that you have to be in those states to play. Every regulated state has geolocation technology that pinpoints your physical location and blocks players located outside of the state.
New Jersey is the leader in this area and is viewed as the standard-bearer for the rest of the regulated market. For those clever VPN users, don't get your hopes up. Geolocation software can detect VPN connections and will block you.
Don't get clever and try to get around these blocks as you not only face having your online casino account frozen, but you may face criminal charges.
Fortunately, online casino gambling is expected to expand in the coming years, thanks in part to the growing sports betting market. As sports betting grows, the demand for online sports betting options also grows. Online casino gambling is a natural companion and will likely be part of future bills looking to expand casino gambling in various US states.