Happy New Year! The last year saw several states legalize sports betting and two states regulate online casino gambling. Now that 2020 is here, we can take a look ahead at what we can expect in several areas pertaining to online gambling and sports betting.
Note, that these are predictions based on information presently available. Things could drastically change based in the next few months, particularly if the DOJ loses its appeal regarding the Wire Act.
Online Casino Gambling Could See Little Growth in 2020
2019 was a great year for online gambling in the United States. New Jersey saw record gains while Pennsylvania finally launched online casino gambling and online poker. Two states also managed to regulate online casino gambling.
West Virginia and Michigan became the two newest states to regulate online gambling and online poker. Both will now begin the process of licensing and launching their respective networks. While a timeframe has not been established, you can expect online casino gambling in both states to launch in the second half of the year.
With that said, 2020 could be a year of little growth in this area. States such as New York and Connecticut have made little progress towards iGaming regulation and there are few signs of this changing in the new year.
The only state that we can say has an outside chance of regulating online gambling in 2020 is Kentucky. Andy Beshear is the state's new Governor and he is a very vocal proponent for online gambling. However, it remains to be seen if he can get the ball rolling in his first year in office. This may be an issue that takes flight in 2021 or 2022.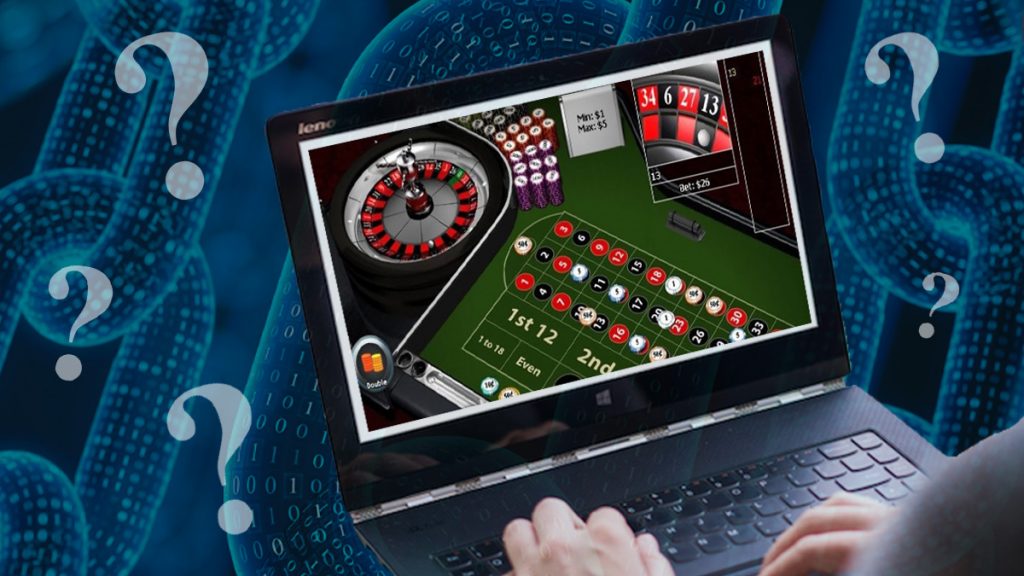 Online Poker to Launch in Two States – Expand in Pennsylvania
When online casinos launch in Michigan and West Virginia, you can expect online poker to launch at the same time. We don't anticipate a delay in its launch like we've seen in Pennsylvania. Expect PokerStars to be among the early adopters of online poker in both states.
Speaking of PokerStars, they are the only poker operator in Pennsylvania. Expect that to change by the Spring. WSOP.com and partypoker are among those expected to open shop soon. Beyond that, don't expect much growth in the Pennsylvania online poker market.
Sports Betting to Continue Expansion
This may sound like a broken record, but you can continue to see sports betting expansion in 2020. States such as Maryland, Florida, Texas, Oregon, California, and others are looking at or will look at online sports betting legislation this year.
Seven states managed to legalize or pass bills for sports betting in 2019. Don't be surprised to see around five states regulate the activity in 2020. It could be more, but we will have to see how many states try and jump aboard the sports betting bandwagon.
DOJ Appeal Could Shake Things Up
While you don't hear a lot of talk about this, some states are closely watching the DOJ appeal regarding the Federal Wire Act. Should the DOJ lose its case, this will keep the 2011 opinion active. As such, states can proceed with online gambling regulation without fear of prosecution from the DOJ. This could result in additional states pushing forward with legislation in 2020.
Adversely, if the DOJ wins their case, you will likely see states halt progress towards iGaming legislation. You may even see some states hold off on sports betting until they get a clearer picture of how to proceed.
Ultimately, we still predict that around five states will regulate sports betting in 2020. Online gambling will likely stall with no states regulating the activity, but Michigan and West Virginia beginning operations.